We try and test the slow cooked free-range Loué turkey crown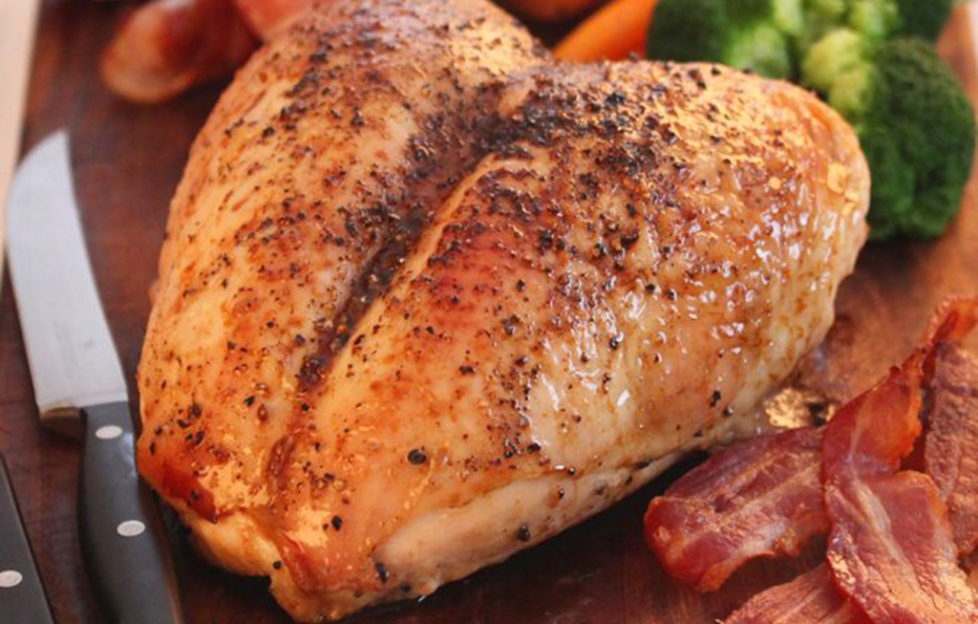 We try and test the Slow Cooked Free-Range Loué Turkey Crown in Gravy from Donald Russell.
I WANT IT BECAUSE:
Christmas is almost upon us but we're all horribly busy. This is delivered straight to your door, frozen. Royal Warrant holders Donald Russell are a Scottish company, the free-range birds are sustainably produced in France and the crown feeds 4-6 people.
USEFUL FOR:
Busy people. It's delivered and comes with idiot-proof cooking guidelines that actually work.
HIGH POINT:
The succulent taste, obviously, plus the excellent rich sage and nutmeg gravy in which the vacuum-packed bird has been marinated en route
LOW POINT:
My usual supplier, the excellent Tom and Susannah Pate of South Powrie Farm near Dundee, will have an extra Kelly Bronze to find a home for…
www.donaldrussell.com. RRP £49