Review: When venison meets beef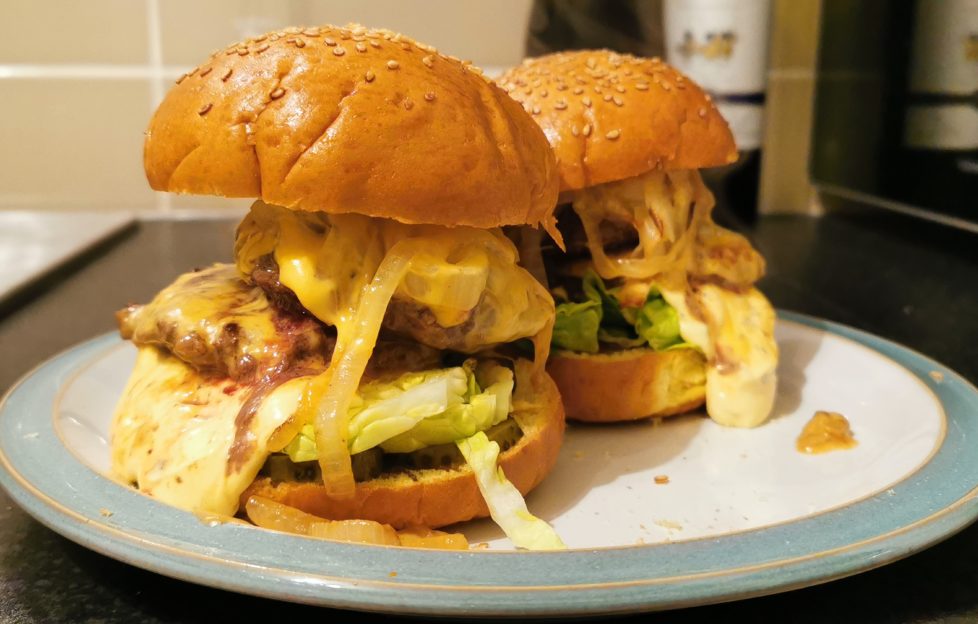 What happens if you combine venison with beef? Peter Ranscombe finds out – courtesy of Mac & Wild's 'venimoo' kit.
I'VE always had a soft spot for Mac & Wild.
Scots Andy Waugh and Calum Mackinnon opened their first restaurant in London in 2015, adding a second site the following year.
I've interviewed Waugh for the Press & Journal newspaper about how he had originally used street food to introduce Londoners to his dad's venison from Ardgay Game in Sutherland.
And, back in the days when I was on social media, a post from the Scottish restaurant chain's branch at Marylebone was one of my most popular contributions to Instagram – perhaps due to my slightly-blurry photograph of its deep-fried Mars bar sundae.
So, when Mac & Wild started producing kits for customers to cook their favourite dishes at home, it seemed like a no-brainer to roll up my sleeves and give one of them a try.
I opted for the "venimoo" burger, which has become the chain's signature dish, with other options available through the Restaurant Kits website including haggis pops, and roast grouse.
A double-decker burger, featuring one patty of venison and another of beef, the venimoo brings together lots of other favourite greasy spoon accoutrements, including sliced cheese, onions, and even gherkins.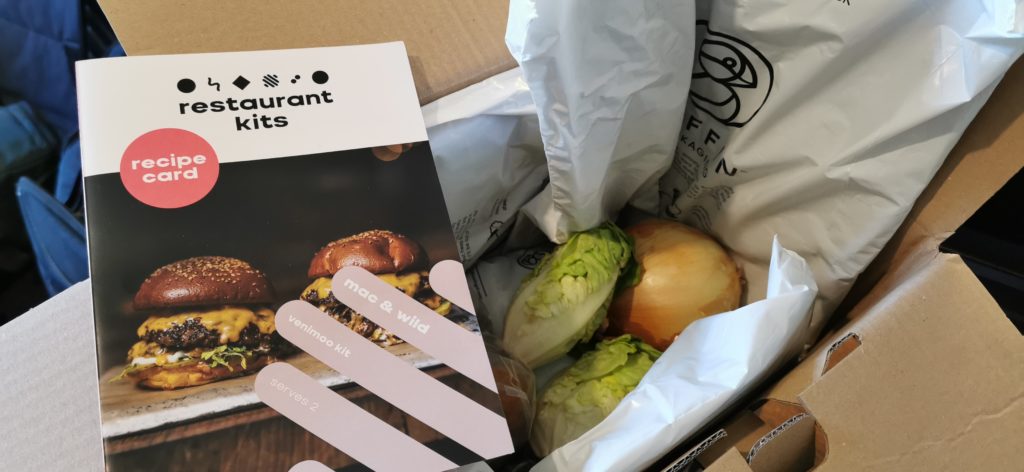 Opening the box, I rumaged around to find all the ingredients I needed were present and correct, from the seeded brioche buns down to the sachet of mustard, including two baby gem lettuce and perhaps the world's largest onion.
All the components came wrapped inside an insulated lining filled with sheep's wool – a brilliant environmentally-friendly idea.
The recipe's instructions were – literally – idiot proof.
If I could follow them with my lack of culinary skills then anyone or their granny will be able to rustle up a venimoo burger.
The combination of flavours – with the meaty beef and the slightly gamier venison – is magic, especially with the gooey cheese, caramelised onions, redcurrant sauce, and sharpness of the gherkins.
My only word of caution would be to warm the bearnaise sauce through before applying it to the burgers – my kitchen was a wee bit too cold and the sauce sapped the heat from the burgers far too quickly.
But that's a tiny grumble – and one that a more skilled cook would probably have sussed out before serving.
Mac & Wild is going to the top of my list for a visit once the pandemic restrictions eventually end – just so I can compare my venimoo attempt to the professionals.
Check out Mac & Wild's other dishes on the Restaurant Kits website at www.restaurantkitsuk.com