REVIEW: Damiani grazing boxes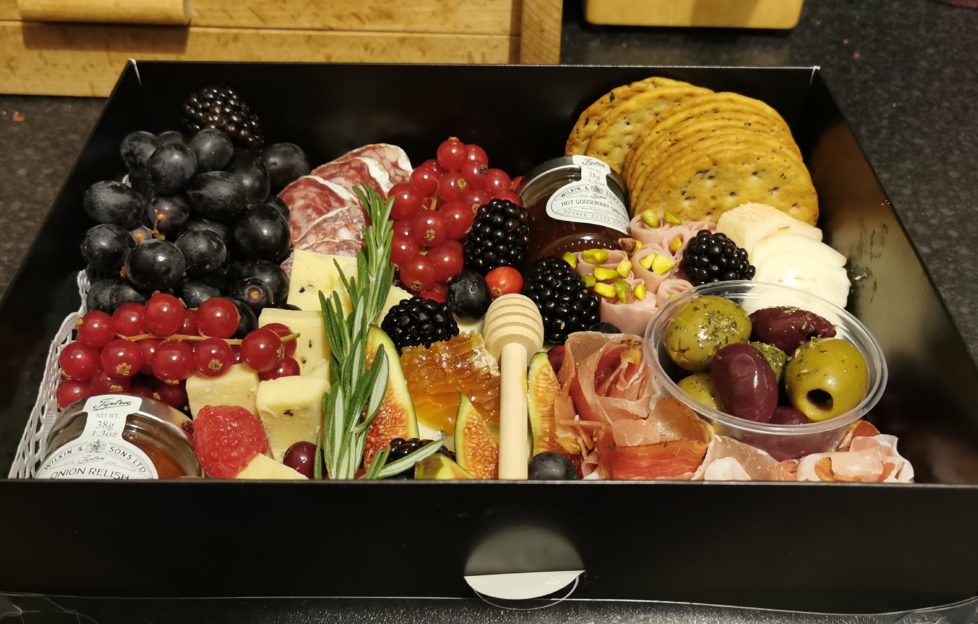 Peter Ranscombe takes delivery of some tasty Italian treats.
ONE of the few bright spots amid the coronavirus restrictions has been the explosion in the number of grazing boxes being ferried around the country.
As businesses switch from welcoming guests into their premises to delivering treats to their homes, there seems to be no limit to Scottish entrepreneurs' creativity.
Highlights for me have included the savoury and sweet grazing boxes from sprEHd – see what they did there with that Edinburgh postcode? – and beer packs from Edinburgh Beer Box and The Beer Town.
Perhaps the most impressive bundle that I've seen so far has been the grazing box from Damiani Sicilian Fine Dining in Edinburgh.
Decorated beautifully for Christmas, the box was certinaly a step up from many of the rather tatty-looking packages that turn up on my doorstep.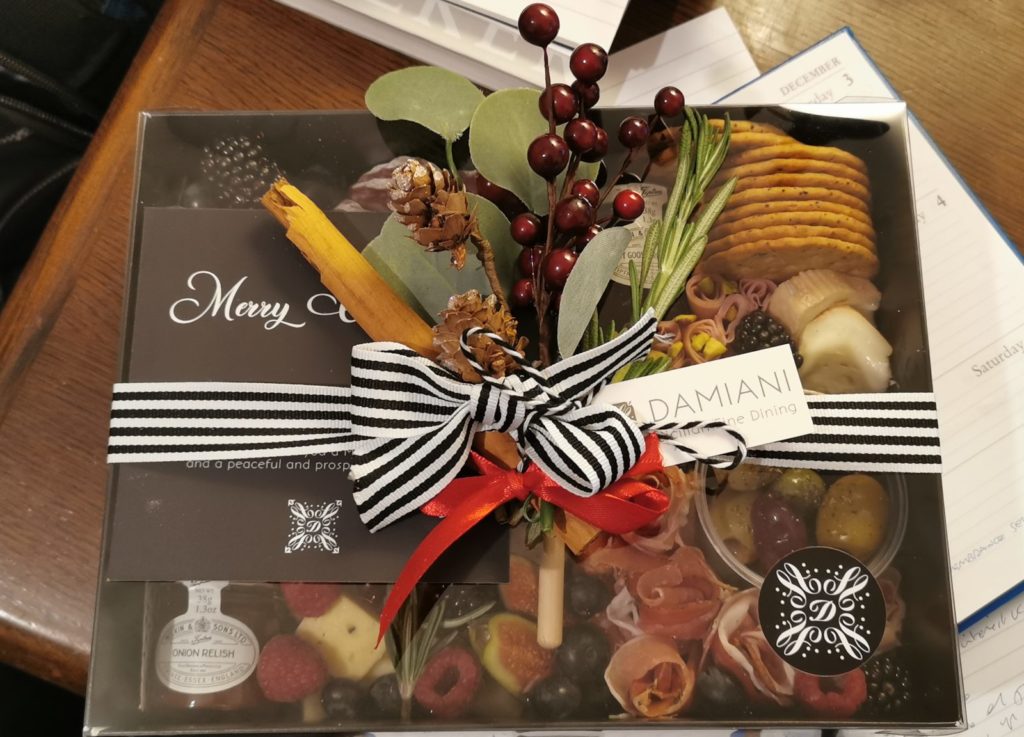 It was the perfect accompaniment to this week's World Week of Italian Cuisine, for which the company's owner, Sabrina Damiani, joined an online cooking demonstration live from the Alma cookery school near Parma in Italy, along with Giovanna Eusebi and Sebastian Wereski from Eusebi Deli in Glasgow.
Her grazing box contained a mix of cured meats, cheeses, fruit, crackers, and tiny jars of runny honey and onion relish.
Impressive cheeses in the pack included Gorgonzola, Taleggio, smoked buffalo caciotta, and vintage truffled pecorino.
The truffle flavour was a bit too intense for me, but I'm a wimp when it comes to truffle, so I know it will hit the spot for many fans.
No such worries with the truffled salami, which dialled back the intensity, nor with the mortadella, that classic Italian sausage.
The highlight for me among the meats was – as always – the speck, the lightly-smoked, cured ham from the north of Italy.
I just can't get enough of its melt-in-the-mouth texture at the moment, plus I love the way it's able to stand up to being nibbled in the same bite as cheese.
The grazing box has definitely wet my appetite to try more of Italy's cheeses and meats – especially when it's possible to visit "Bel Paese" once more.
Find out more about Damiani Sicilian Fine Dining and its boxes at www.damianifinedining.com