Authentic tapas are a hit with Spanish community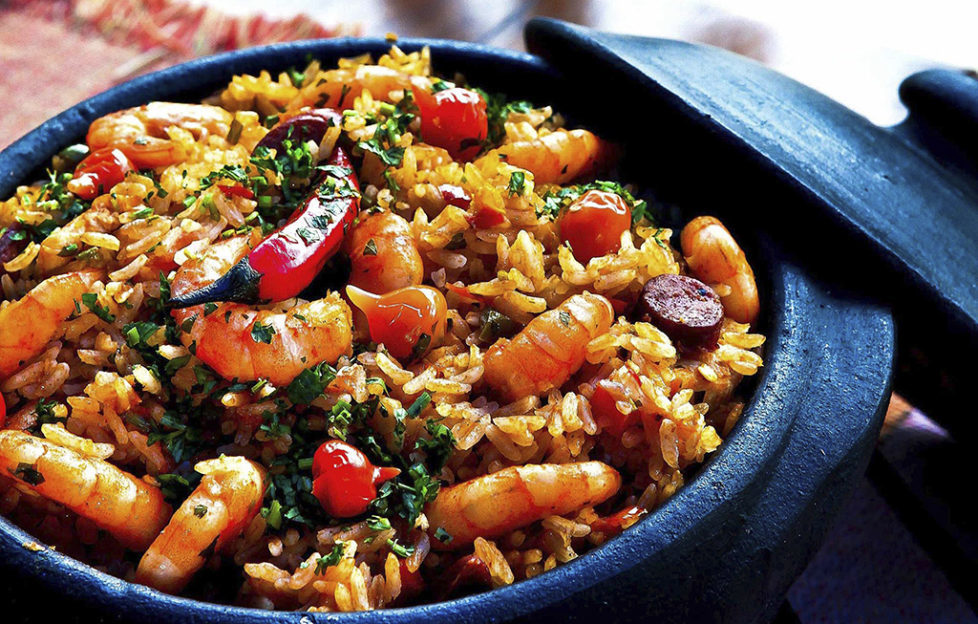 Lasal
This very cheap, relentlessly cheerful and authentic little tapas restaurant is very popular with Edinburgh's Spanish community and well worth a visit.
It shares space with a flamenco school, so you'll sometimes have a soundtrack, but this is everything you'd want in a neighbourhood restaurant: friendly, convivial, affordable.
The paella, served at the table in a cast-iron pan, is a speciality, but it's all good.
6–8 Howden St, Newington, Edinburgh.
0131 667 3600