Stepping off the beaten track with Australian wine – the reds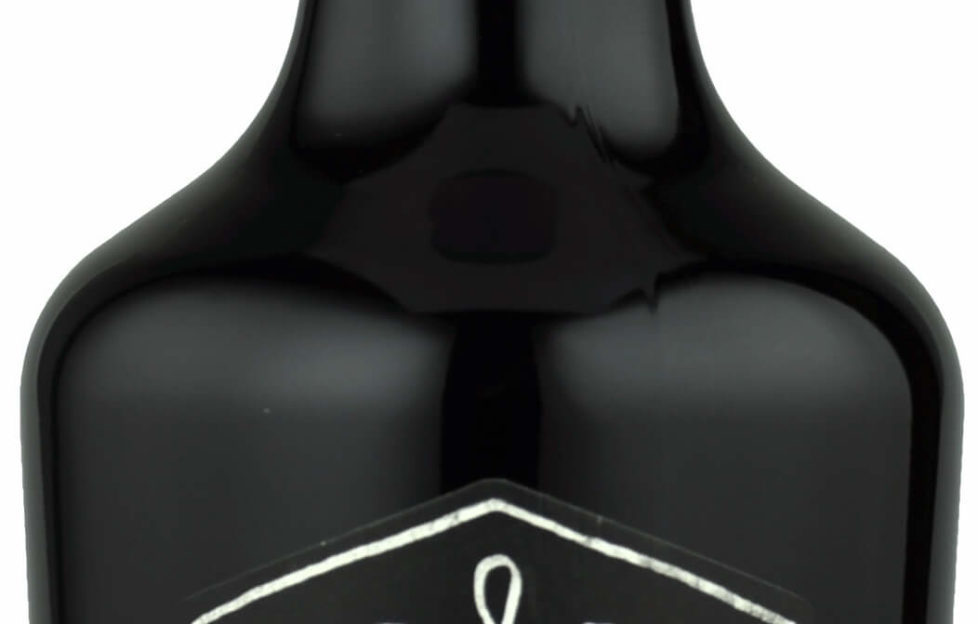 Peter Ranscombe goes in search of unusual Australian red wines.
WHEN it comes to wine, Australia has a hard-won reputation for producing high-quality shiraz, with some top-end cabernet sauvignon and pinot noir thrown into the mix too.
Yet the Aussies' repertoire doesn't begin and end with the big-name international varietals.
Last week's Australia Day tasting at The Balmoral hotel in Edinburgh highlighted the weird and wonderful array of grapes being grown Down Under, especially when it comes to Italian-style reds and Portuguese imports.
Two of those Portuguese-inspired wines were particularly eye-catching; the first was the 2014 LAS Vino "The Pirate Blend" (£37.69, Fine Wine Company) from Margaret River, which brought together tinta cao, touriga nacional and souzao to create complex chocolate, blueberry, smoke and roast meat notes on the nose and more red fruit on the palate, with raspberry and redcurrant combined with fresh acidity and gripping tannins.
The second was the 2016 SC Pannell McLaren Vale Tempranillo Touriga Nacional (£17.42, Exel Wines), which was softer and juicer, leaning towards blackcurrant, black cherry and vanilla.
Mourvedre – also known as monastrell on the Iberian peninsula or mataro down under – is most commonly seen as a blending component alongside shiraz and grenache in Rhone-style reds, but the 2014 Chapel Hill McLaren Vale Mourvedre (£15.95, Wine Direct) showed just how good the grape can be as a single varietal, from its dark chocolate, coffee and smoke nose through to its silky black cherry and blackberry taste, complete with a crack of black pepper on the finish.
Giving Italy a run for its money
Few countries take such pride in their indigenous varieties as Italy, but that hasn't stopped Australia's winemakers from experimenting with everything from Nebbiolo to Sangiovese.
The 2015 Trentham Estate "The Family" Nebbiolo (£12.95, Great Grog) has those classic Italian scents of red cherry, redcurrant and subtle wood smoke, before opening up with fruity red plum flavours alongside caramel and vanilla, all wrapped in a soft and inviting mouthfeel.
Moving up a gear, the 2015 Casa Freschi "Ragazzi" Nebbiolo (£21, Noble Green) had much heavier smoky aromas and much stronger elements of the trademark Nebbiolo flavours of sour red cherry, redcurrant and cranberry.
With its aromas of cedarwood, cigar smoke and cloves, the 2014 Alpha Box & Dice "Fog" Adelaide Hills Nebbiolo (£21.95, Drinkmonger) was one of my favourites, with rich and ripe red and black cherries mixed with vanilla to give a sweet and rounded taste.
On a completely different note, the 2017 Petaluma "White Label" Coonawarra Nebbiolo (RRP £14.99) demonstrated how rosé fashions are changing in Australia – instead of being super-sweet, this pink wine was only slightly off-dry, adding a roundness to complement the cranberry and redcurrant flavours.
Beyond nebbiolo
I was really stunned by the floral nose on the 2016 Coriole McLaren Vale Nero d'Avola (£15.50, Great Grog) – none of the supermarket bargain-basement nero here, this is the grown-up stuff, with rose and redcurrant on the nose giving way to darker blackcurrant and blackberry on the tongue, with a kick of fresh acidity and warming 14.5% alcohol.
The ripe black cherry and blackberry in the 2014 Heartland "Sposa e Sposa" Langhorne Creek Lagrein Dolcetto (£12.05, Exel Wines) were a real winner for me, coated in coffee, vanilla and milk chocolate, with a healthy twist of acidity thrown in too.
The fruit in the 2015 Alpha Box & Dice "Dead Winemaker's Society" Adelaide Hills Dolcetto (£16.95, Drinkmonger) was much redder, featuring red cherry and raspberry laced with vanilla and softer tannins.
Sangiovese was another grape out in force, with The Hedonist McLaren Vale Sangiovese (£18.50, Noble Green) standing out with its bright red cherry on the nose and darker black cherry and blackberry on the palate, with plenty of structure from its fresh acidity and well-integrated tannins.
Arguably the most exciting – and indeed probably my favourite – Italian-style red at the tasting was the Payten & Jones Leuconoe Sangiovese (£31.99, Wine Reserve), with complex flavours ranging from lush red cherry and red plum through to tarter redcurrant and sweet vanilla, with fresh acidity and firm but well-integrated tannins to add structure; made in a solera system, it combines wines from 2014, 2015 and 2016.
Not all the stars of the show were red at the Australia Day tasting – check out part two of this blog entry for my rundown of the whites.