Foraging guides and films launched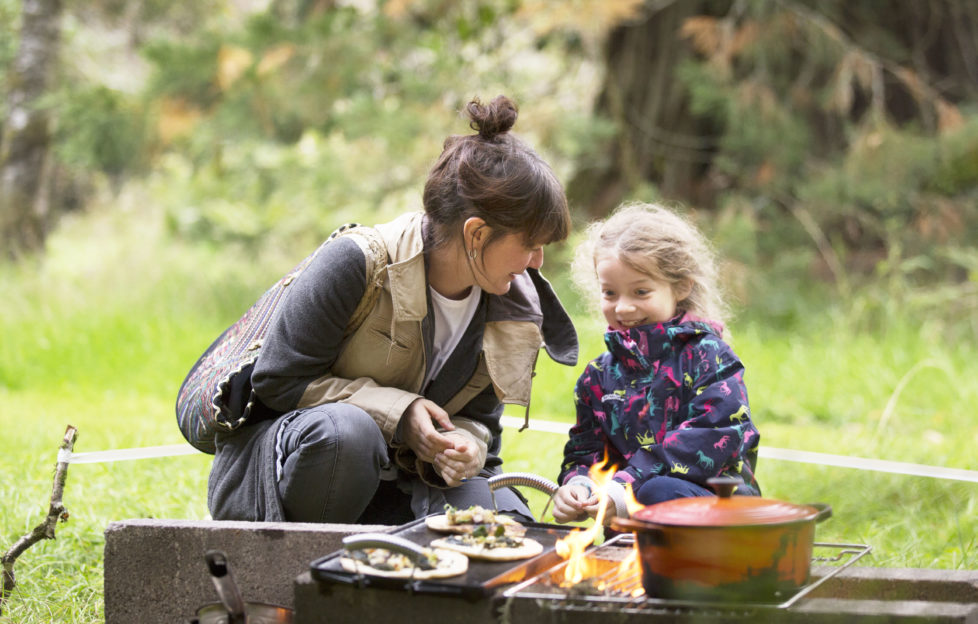 A SERIES of guides and films to encourage increased responsible foraging in Scotland has been launched following the Foraging Fortnight project.
There are guides to foraging for wild food, guides aimed at children, and guides translated into Gaelic.
The videos feature highlights from Moray, Forth Valley and Lomond, Lanarkshire, Orkney, and Fife.
The resources have been produced by the Liaison among Actors in Rural Economic Development (Leader) programme, which organsing Foraging Fortnight.
Douglas Johnston, chairman of the Forth Valley and Lomond local group, said: "Leader has developed Foraging Fortnight over the past two years and we've seen unprecedented interest in foraging over this time.
"The project has shown that there's a real appetite for activities that allow people to engage with nature.
"This has been particularly true in 2020 when exploring the natural environment on our doorsteps has become more important than ever before.
"Our calendar of events appealed not only to local communities but also drew interest from across the world."
He added: "I'm delighted that the project will leave this legacy of resources that will continue to inspire and encourage people across Scotland to forage.
"Foraging is truly something that everyone can get involved in and these guides will encourage people to do this in a responsible way."
Read more news and reviews on Scottish Field's food and drink pages.