Mark leap year birthdays with a free pizza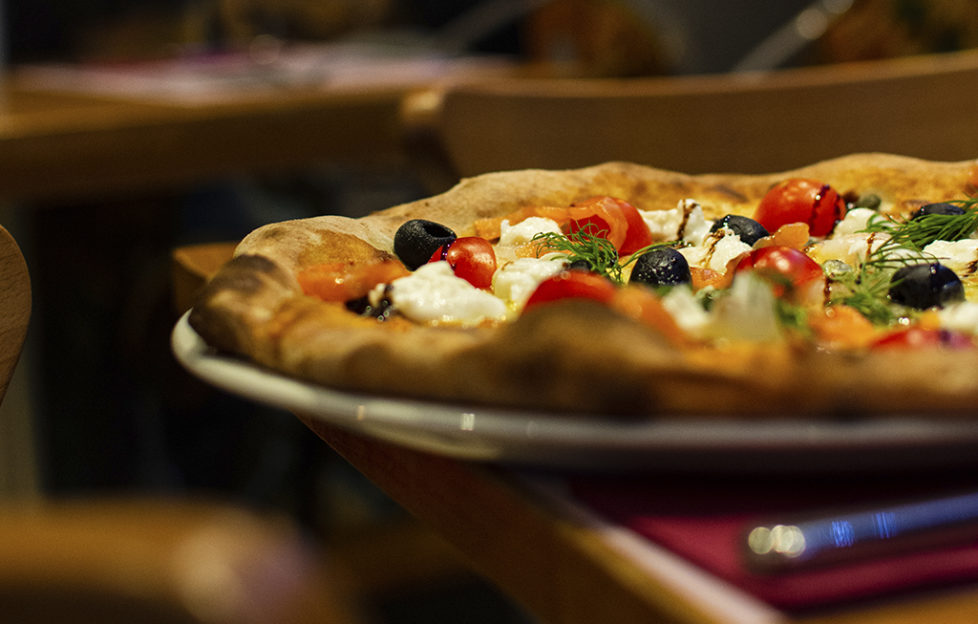 Those born on February 29 – are only able to celebrate their official birthday once every four years.
However, La Favorita restaurant in Edinburgh has decided to honour them with a special present this Leap Year.
In honour of 2020's Leap Day celebrations, those guests from Edinburgh who were born on Leap Day can commemorate their big day by dining out on a free pizza and any free dessert at La Favorita restaurant on Leith Walk between noon-3pm on Saturday, 29 February.
La Favorita on Leith Walk opened in 2005 and quickly became famous for authentic, freshly made pizza cooked in log-fired ovens, the way Italians believe pizza should be served.
With dozens of quality awards to their name – including a TripAdvisor certificate of excellence and multiple AA rosettes – they offer the best pizza you can possibly find in Scotland.
Vittoria Group marketing manager Jen Caira said: 'Why should all those leap year babies have to wait four years to feel special on their birthday?
'At La Favorita we are all about making life's key moments even better with a great menu, welcoming atmosphere and typical Italian hospitality – plus the authentic wood-fired pizzas that La Favorita is famous for!.'
If you have a birthday to celebrate on February 29, contact the Vittoria Group marketing manager, Jen Caira, on jennifer@vittoriagroup.co.uk for details.