Get yourself along here – and not at a snail's pace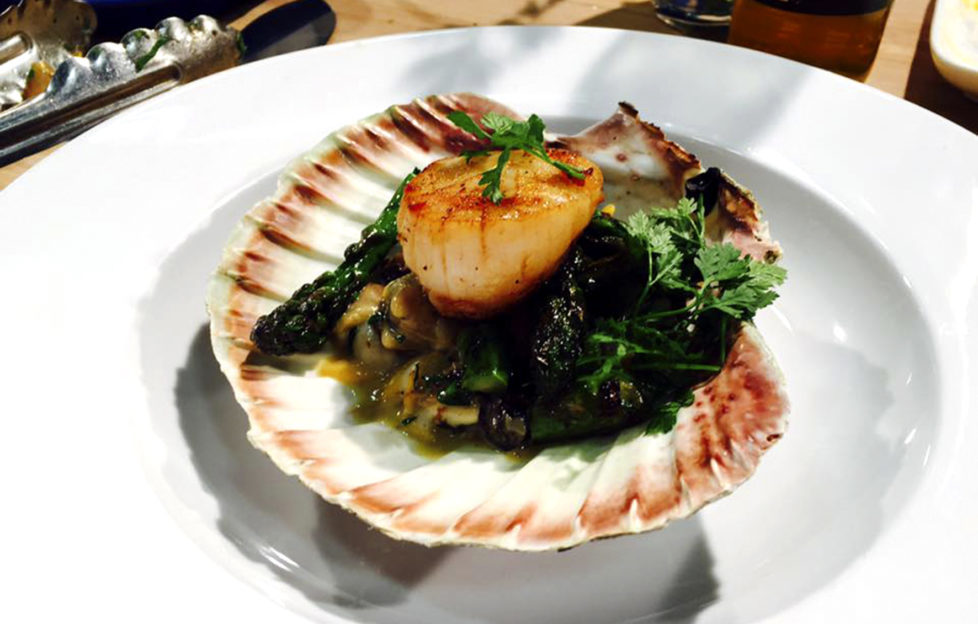 If I have a go-to French place when I eat out in Edinburgh, it is L'Escargot Bleue, a fantastic little Broughton Street restaurant.
Fred Berkmiller's refreshingly traditional take on French cuisine means that if you want snails, foie gras, horse steaks and tarte tatin, this is where to come.
But then the same is true if you are after a faultless boeuf bourgignon or coq au vin.
Atmospheric, authentic and completely free of gastronomic cliches, L'Escargot Bleu – like its West End sibling L'Escargot
Blanc – has built up a hard core of Francophile devotees, and if you give it a try you'll soon realise why.
56 Broughton Streetm Edinburgh, EH1 3SA.
0131 557 1600
www.lescargotbleu.co.uk