Enjoy Paris in the spring – without leaving Scotland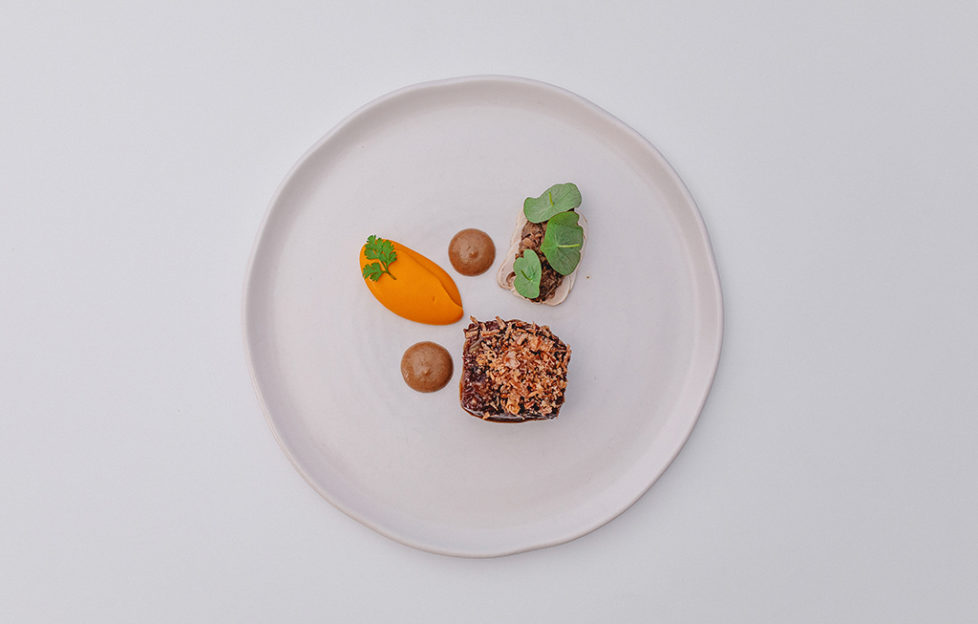 Mild weather and sunshine means that spring is on the way and this March, Six by Nico is bringing the charm of Paris to Glasgow and Edinburgh. 
A new season brings with it a new and exciting theme and with his latest offering Chef Nico Simeone has created a Parisian menu that features everyone from exotic delicacies to traditional crowd-pleasers.


The reputation of French cuisine proceeds itself and as a world culinary capital, Paris is renowned for celebrating its food traditions. Chef Nico and his team hope guests at his restaurants are ready to have their senses titillated as he serves up the essence of Paris from Tuesday 5th March. 
Paris's new six course tasting menu includes: French Onion – Braised Onion, Compte Espuma, Brown Butter Croutons; Coq au Vin – Chicken Terrine, Crispy Bacon, Soubisse; Petit Pois a la Français – Slow cooked Egg, Pea, Charred Gem, Ham; Bouillabaisse – Sole, Confit Fennel, Roasted Pepper, Rouille;  Beef Bourguignon – Ox Cheek, Mushroom duxelles, Shallot and Bacon crumb, Red Wine and finally Creme Brûlée – Raspberry, Rose and Lychee, Pink Peppercorn Meringue, Brown Sugar.
Chef Nico Simeone said: '
With our latest themed menu we aim to take our guests on a gastronomic whirlwind through Paris's finest markets and street cafés and embrace both its French roots and international influences.'

Diners can book a table now for 'Paris'. Open from midday, Tuesday through to Sunday on Hanover Street in Edinburgh and in Finnieston in Glasgow each six-course menu will be available from noon to night. The menu is priced at £28 per person with the option to enjoy an expertly selected wine and specialist drinks pairing for an additional £25 at each restaurant. As ever, there is a vegetarian alternative available for every course, as well as Parisian theme inspired snack sides.
To make a reservation and to book now, visit www.sixbynico.co.uk

'Paris' will run from Tuesday 5 March until Sunday 14 April at Glasgow and Edinburgh Six by Nico restaurant sites only.