Abbey Whisky Bar announces festive menu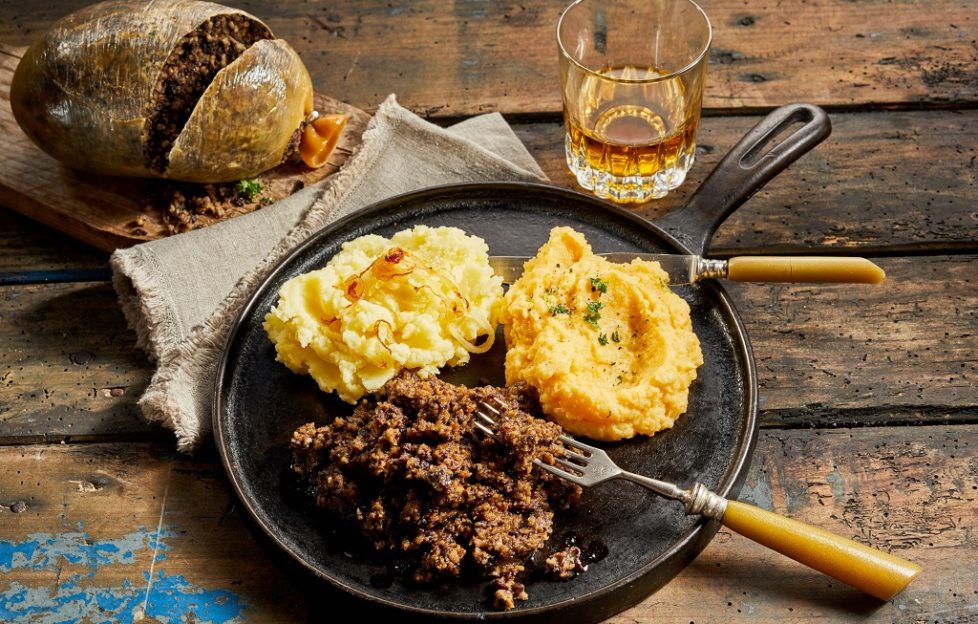 One of Edinburgh's favourite local pubs, The Abbey Whisky Bar specialises in whisky, traditional ales and fresh Scottish fayre  – and the release of their latest festive menu has got our mouths watering.
From hearty Scottish dishes like haggis, neeps and tatties to Christmas classics like traditional roast turkey with all the trimmings, you'll find a delicious meal here this festive season. And with three courses for just £20 you'll find the Abbey Whisky Bar hard to beat on value.
The festive menu will be available from 26 November–23 December from noon-9pm daily and must be booked in advance.
In the meantime you can enjoy their traditional menu which includes favourites such as handmade burgers and beer battered fish and chips.
The Abbey is a true slice of Edinburgh. Patrons include locals, tourists, professionals and students. The reason this bar has such a broad appeal? – there isn't anyone who doesn't love great quality food at great prices.
With over 300 whiskies The Abbey Bar is one of the top whisky bars in Edinburgh, running various whisky tasting events.
They have been awarded a Certificate of Excellence on  TripAdvisor and the Cask Marque, which is an award for pubs which serve great quality cask ale. To top things off they have been voted as one of the Top 10 Best Whisky Bars in Edinburgh by This Is Edinburgh.
The bar has seven television screens which means you can relax with a drink, a bite to eat and catch up on the tennis/golf/rugby/football or whatever sport you like!
You'll find this great pub just a short walk from the Meadows and 1.5 miles from the city centre. And if you book your Christmas meal by 15 November, each member of your party gets a complimentary glass of prosecco.
65 South Clerk Street, Edinburgh, EH8 9PP.
Tel: 0131 668 4862