Brothers launch their Outlandish beers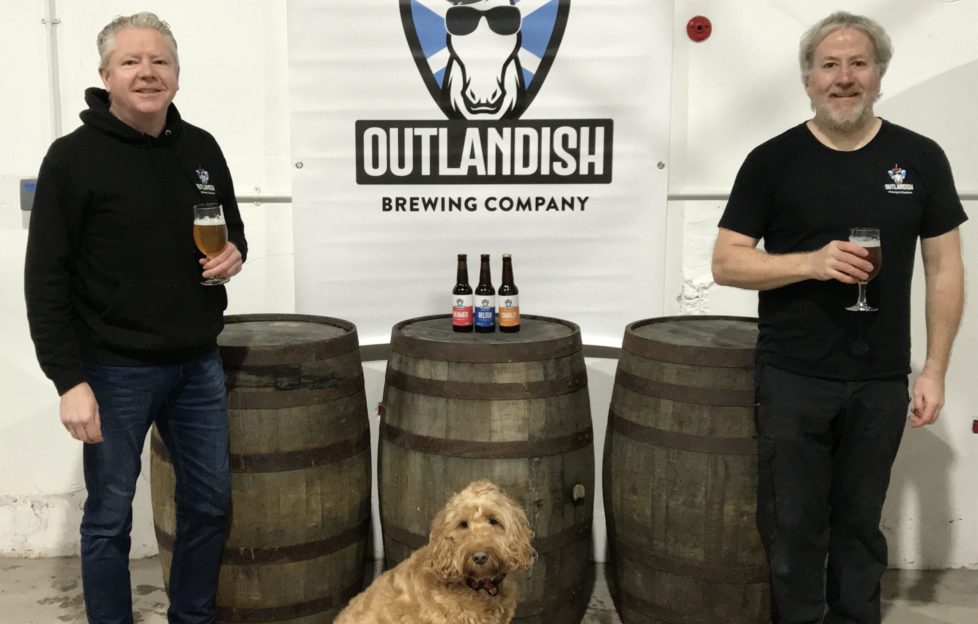 TWO brothers from Lanarkshire have fulfilled their life-long dream by opening a microbrewery.
The first beers from Ronnie and Kenny Lees hit the shelves last month.
They set up their Outlandish Brewing Company with help from economic development agency Business Gateway.
Ronnie said: "It is great to have someone believe in your business, especially when it's a professional.
"Our adviser, Keith, has boosted our confidence and encouraged a great level of momentum to drive our business forward in 2021."
Their core range includes an amber ale, a session ale, and an India pale ale (IPA).
The pair has already secured listings in six outlets across Lanarkshire and Stirling.
The brothers pumped £40,000 of their own money into business, which helped them buy second-hand brewing kit.
Read more news and reviews on Scottish Field's food and drink pages.