Wine to Dine – March 2021 – Flora Shedden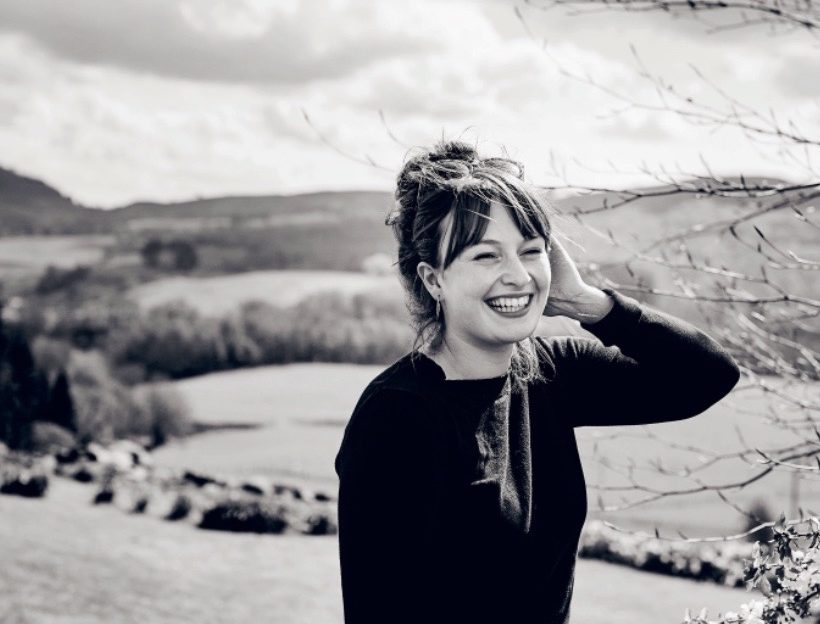 Scottish Field wine columnist Peter Ranscombe finds five bottles that will flourish with Flora's recipes.
WATCHING The Great British Bake Off back in the days when it was on the BBC was a midweek guilty pleasure.
I'll admit, I've not made the switch to Channel 4 – the loss of Mel, Sue, and Mary still stings – but the snippets I've seen of the show make it look like it's still firing on all cylinders.
Bake Off star Flora Shedden's recipes were a good excuse to daydream about those glory days of the series – and to explore a mix of dry wines for her savoury recipes and sweeter wines for the naughtier treats…
Loved & Found Elbling
Waitrose
£6.99
A little-known German grape – sitting somewhere between riesling and gewurztraminer – that will hit the spot with Thai green curry. Elbling's origins are lost in the mists of time – while it was once a popular variety across Central Europe, nowadays its seen as a regional specialty in Germany's Mosel Valley. Waitrose's example is excellent value; it's got a slight roundness to it that works well with the gentler heat of Thai green curries, with plenty of fresh acidity and lively citrus flavours.
Yealands Sauvignon Blanc 2020
Sainsbury's
£8
Tarragon can be a torment for food and wine matching, but New Zealand's sauvignons pack a suitably tropical punch. Yealands is a benchmark when it comes to Kiwi wine and even its entry-level sauvignon blanc is bursting with guava and passionfruit flavours, plus well-balanced acidity. There are some great bargins out there for this bottle – I've spotted it on special offer for £6.95 in Iceland – with the Co-op, Majestic, and Waitrose also stocking it.
Casa del Bosque Sauvignon Blanc Reserva 2018
De Burgh Wine
£9.99
A more savoury style of sauvignon that will sing alongside the asparagus and slice through the rich ricotta in the tart. Chilean sauvignon sometimes lacks character, but there were none of those worries here, with a mix of savoury asparagus and green pepper alongside rounder lemon curd and more tropical guava. An excellent halfway house between the greenness of France's Loire and the exuberance of New Zealand's Marlborough.
GD Vajra Moscato d'Asti
Aitken Wines
£15.95
Light on alcohol but full on flavour, Moscato – Italy's lightly sparkling sweet wine – is great with all sorts of cakes, including frangipani. I keep returning to GD Vajra's wines again and again and again. With their distinctive labels, they're a sure sign of quality when they appear on a restaurant's wine list or an independent bottle shop's shelves. Delicate peach and lemon notes will work alongside a wide variety of baking, gently emphasising the sweetness without overpowering the cake's flavours.
Quinta da Pedra Alta 10-Year-Old Tawny Port
Master of Malt
£24.95 for 500ml
Tawny port is a classic match for chocolate in many of its various forms and will stand up to the depth of rye's flavour. The delicious dark chocolate and caramel flavours weaving in between the raspberry and strawberry notes in this example were delicious. What impressed me most though was the freshness, which stopped the tawny from becoming too cloying. Light on its feet, and worthy of sitting alongside a slice of cake.
Read more of Peter's wine, beer, and spirits reviews on his drinks blog, The Grape & The Grain.