The women who inspire the winemakers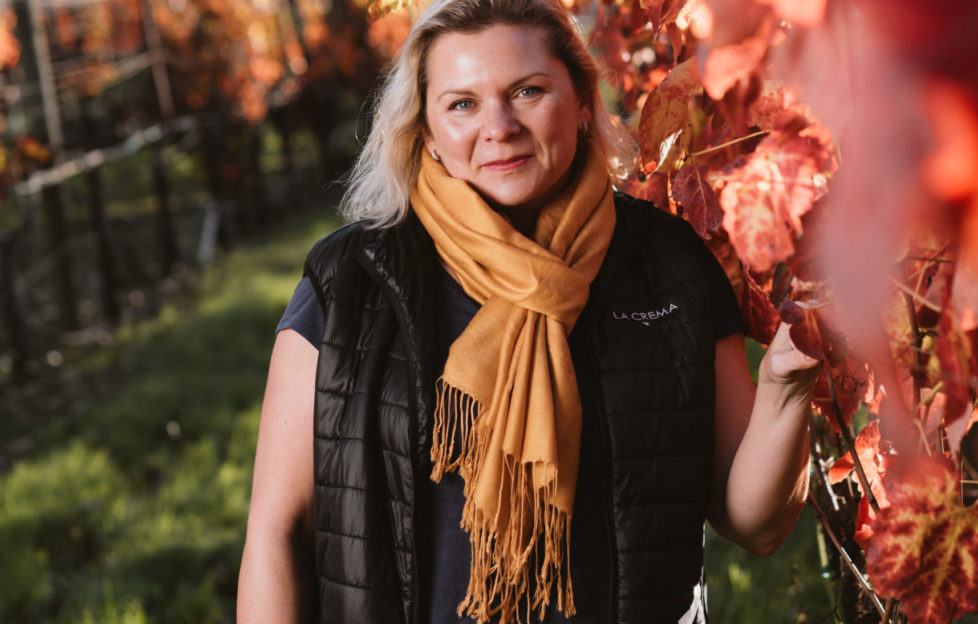 To mark International Women's Day, Peter Ranscombe asks three female winemakers about the women who supported and inspired them.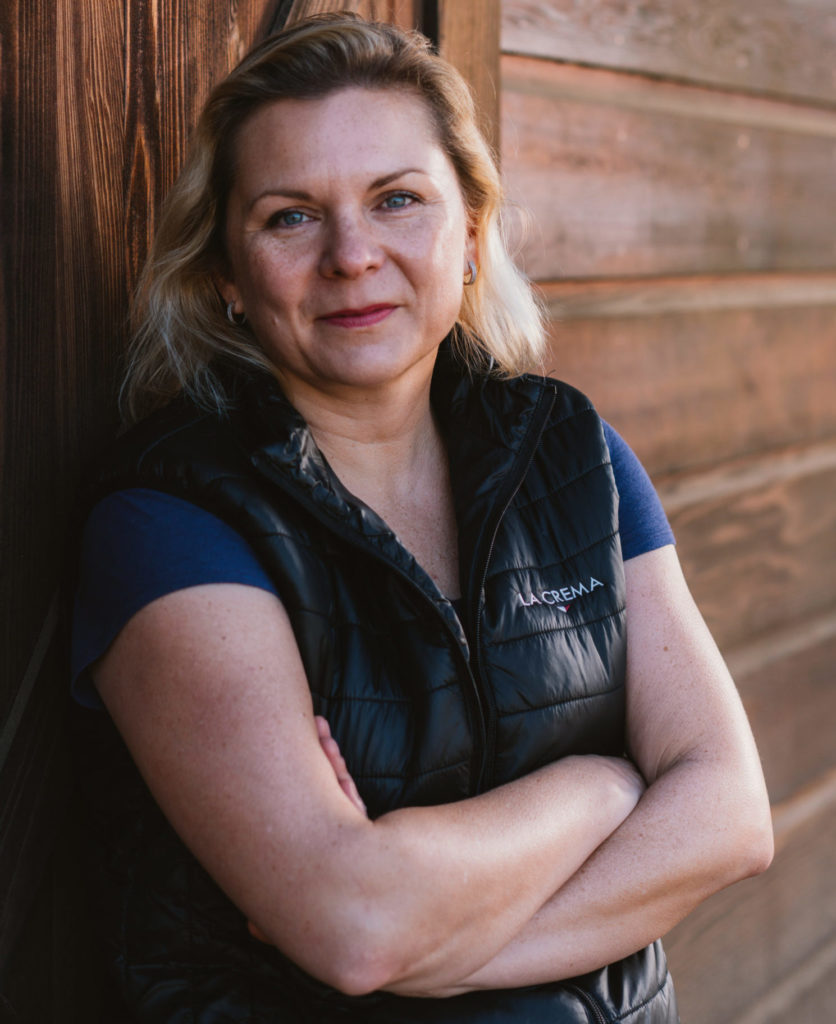 The winemaker: Jen Walsh, La Crema, California
The woman: Linda Bisson
"I've been fortunate to have worked alongside many talented and inspiring women within the wine industry. Foremost would be Dr Linda Bisson, who was my research advisor in graduate school. In addition to being a brilliant scientist and a great teacher, she is passionate and knowledgeable about wine from all perspectives. I credit her with helping me navigate the early stages of my career. She has been a great friend and mentor over the years."
The wine: La Crema Sonoma Coast Chardonnay 2019 (£23.95, Slurp)
One to satisfy any ardent California chardonnay fan. Butter on the nose and butter on the palate, with rich and bright pineapple and lemon curd. The best part is the fresh acidity to provide balance to the oak and the ripe fruit.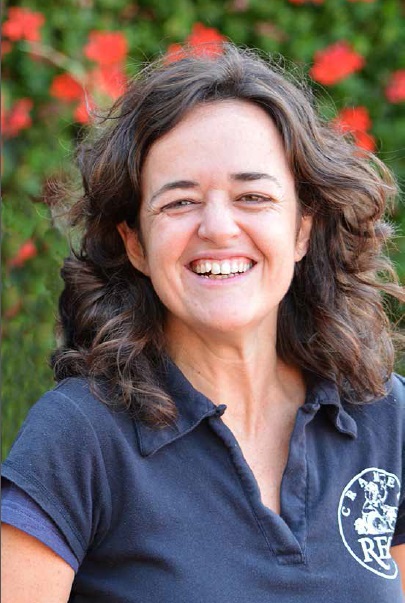 The winemaker: Nora Iriarte, Cramele Recas, Romania
The woman: Aline Lonvaud
"My best female mentor was Madam Aline Lonvaud at the University of Bordeaux. She had a passion for the teaching of wine microbiology. From the fundamentals grasped by Pasteur to modern day evolution of the study of yeast and bacteria, she brought it all to life and had a profound effect on me as a student in Bordeaux. The scientific process was fundamental to her approach and in a field where there is much witch doctoring and nonsense expoused, she gave me the both the philosophy and details to navigate a poorly understood part of my craft."
The wine: Solara Rosé (£8.50, Jaded Palates)
Made from a blend of 65% merlot and 35% local variety feteasca neagra, this pale pink rosé will give any bottle of Provence a run for its money at this price point. Sweet lemon sherbet and rose Turkish delight on the nose give way to a mix of fresher strawberry and raspberry on the palate, plus juicier blackcurrant pastille, all wrapped up in crisp acidity.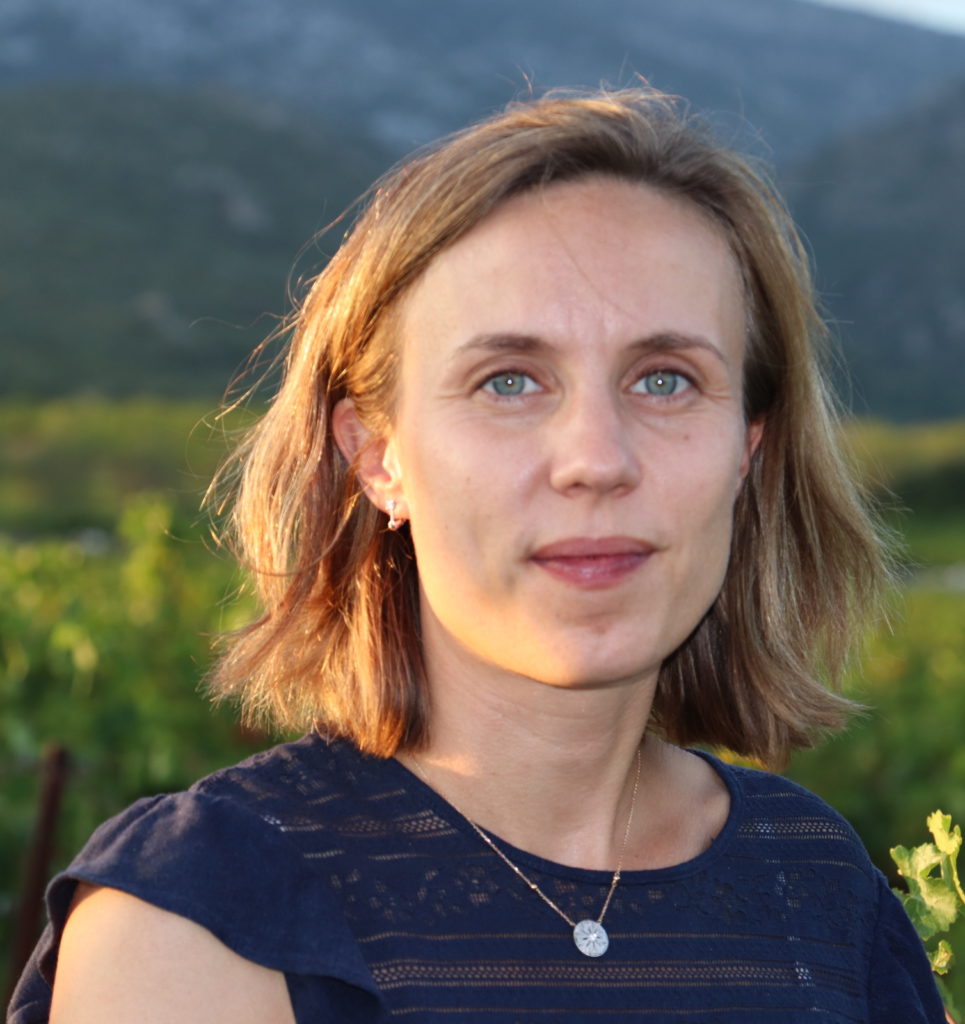 The winemaker: Marie Toussaint, Les Grands Chais de France, Langugedoc-Roussillon
The woman: Veuve Clicquot
"It's a bit difficult to answer exactly the question because, when I wanted to do this job, it was a man who gave me a chance. I didn't come from a wine growing or oenological background at all, I knew nothing about it and I wanted to spend six months as a trainee in a domain to discover this environment. It was Stephan Asséo and his wife Beatrice from Aventure Winery in Paso Robles, California, who accepted to take me on an internship and who introduced me to the world of wine and the vine. Otherwise I always admired the widow Clicquot who took over the management of the eponymous Champagne house in 1805 (at that time, it couldn't have been easy). And, more recently, Jancis Robinson who has made her place in a very (very) masculine world."
The wine: Chateau des Jaume Cru Maury Sec 2016 (£14.95, Connolly's)
It was so hard to pick just one of Marie's wines. I've opted for her rich and full-bodied Southern French red because it's just so unusual – Maury is better known for its sweet red dessert wines, but this blend of 70% grenache and 30% carignan demonstrates why the area's wines deserve a spot on the table all the way through dinner. Luscious dark chocolate flavours don't detract from the blackberry and black plum, which are already starting to develop into deeper prune territory. The tannins have enough grip to take on steak or a mushroom stroganoff, but they're so well-integrated and so well balanced by the fruit that the wine stands up as a glass on its own too. Simply awesome.
Read more of Peter's wine, beer and spirits reviews on his blog, The Grape & The Grain