How to enjoy professional cocktails at home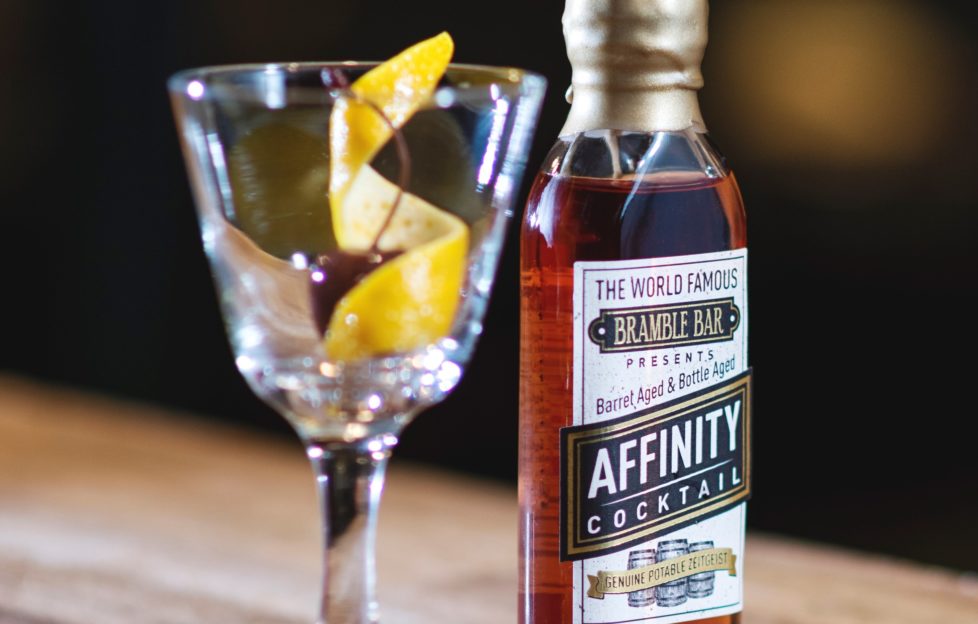 Peter Ranscombe puts Drinks-At-Home, a nationwide cocktail delivery service, through its paces.
HATS off to wine merchants and bottle shops for helping us to enjoy our favourite vinous treats during lockdown, but there are still a few drinks that it's hard to get right at home.
Draft beer for one – no matter how good bottle-conditioned ales or mini craft kegs might get, there's just no substitute for a pint in a pub.
Cocktails are another; despite practice making perfect, I know I'm never going to match the talents of a bartender – or a "mixologist" as I've been told I need to call them now – when it comes to that Tom Cruise shake.
Step forward drinks giant Moët Hennessy, owner of – as its name suggests – brands including Moët & Chandon Champagne, Hennessy cognac and Ardbeg and Glenmorangie Scotch whiskies.
Moët has launched Drinks-At-Home, a cocktail delivery service that allows customers to order drinks from their favourite local bars to enjoy in their houses.
Mothership – the owner of Edinburgh cocktail bars Bramble, Lucky Liquor and The Last Word – was the first Scottish supplier to sign-up to the service.
I've got a soft spot for The Last Word; it's where I enjoyed my final drink before lockdown.
Yet, despite hankering after a drink in a bar, I could see delivery services like these becoming regular fixtures, even after lockdown ends.
I still remember the excitement when my "Quarantini" box arrived from Keep Edinburgh Thriving, complete with pre-mixed cocktails from Tonic, Hey Palu and The Mad Hatter.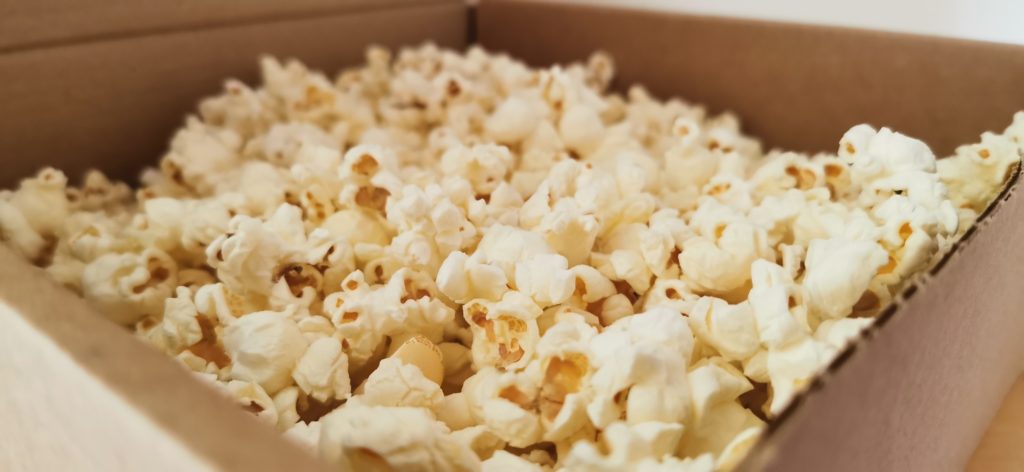 Best. Packaging. Ever.
That same excitement was there when I lifted the lid on the box from Mothership – and discovered that it was full of popcorn instead of "packing peanuts". Clever stuff.
The cocktails in the pack were even more impressive, especially The Aged Affinity from Bramble, which blended Glenmorangie The Original, with vermouth, bitters and Byrrh – a French aromatised apéritif made from red wine, mistelle and quinine – in an oloroso sherry cask.
The cask ageing emphasised Glenmorangie's sherry flavours, with the vermouth adding a rounder mouthfeel, balanced by freshness from the bitters and the Byrrh.
Another impressive concoction from Bramble came in the form of the Grand Central, a mix of Bombay Sapphire gin, Martini bianco, white chocolate, marshmallow root and green apples.
A really interesting mix of sweet and sharp in there, ending on a deliciously fresh note.
Keeping the Bombay Sapphire but switching the Martini bianco for its rosso incarnation delivered The Last Word's Six Cylinder Cocktail, with Martini dry, Campari, Cherry Heering and Dubonnet making appearances too, helping to deliver a richer texture than the Grand Central.
The Brooklyn Cocktail from Lucky Liquor combined Buffalo Trace bourbon with Amer picon, Noilly Prat dry vermouth, and Maraschino liqueur for a cherry and caramel-fuelled rounded mouthful – not my kinda thang, but a creative blend.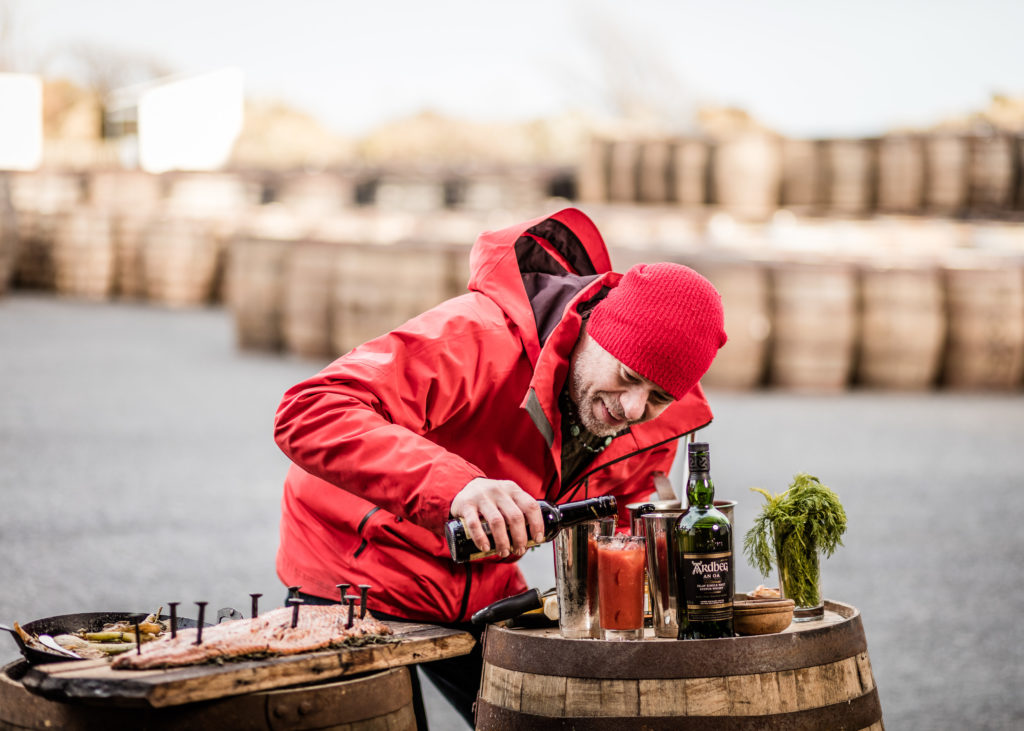 Fire up the barbie
Glenmorangie's sibling, Ardbeg, has also been back on cocktail duty again, after its recent outings in a daiquiri and a highball.
The Islay distillery has teamed up with Christian Stevenson – better known as "DJ BBQ" – to create three smoky cocktails to serve alongside his barbecue recipes.
I tried a sample of the Ardbeg An Oa Smoky Bloody Mary, with the peated whisky cutting through the sharpness of the tomato juice.
In his online videos, DJ BBQ paired the cocktail with a whisky-planked, pit-smoked salmon, while his 18-hour whisky-smoked pulled pork was accompanied by an Ardbeg Wee Beastie hot apple cider punch and his coal-roasted beef plait was complemented by an Ardbeg Ten maple and bacon old fashioned, which Mothership carried last month through Drinks-At-Home.
Read more of Peter's whisky, wine and beer reviews on his drinks blog, The Grape & The Grain.