Exploring vintage variation with Gallica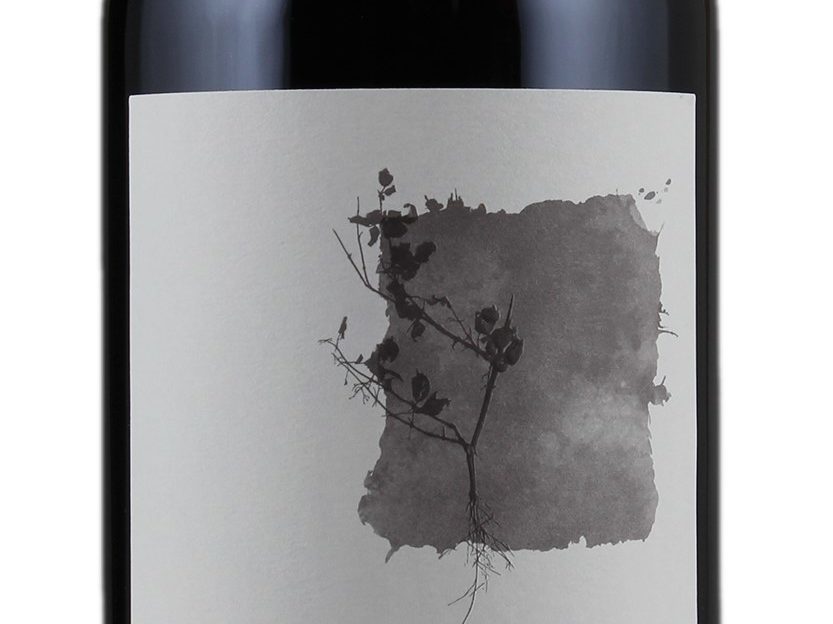 Peter Ranscombe explores how weather conditions can affect wines from vintage to vintage with Gallica winemaker Rosemary Cakebread.
PICTURE California and it's hard to escape images of the pier at Santa Monica or the sun-drenched beaches of Malibu, Newport and Venice.
Yet head north from Los Angeles and it's possible to explore how variations in the state's climate and weather can affect the characteristics of California's wine.
If two bottles are sitting next to each other on a shelf and both have "California" printed on their labels then that doesn't mean the two wines will have been grown in identical climates.
California is vast – if it were a country in its own right then it would be the world's fourth-largest wine producer.
Just as there's no single climate or weather pattern for the whole of "France" or "Italy" or "Spain", nor are California's growing condition homogeneous.
Few areas illustrate the point better than the parts of Northern California that border on San Francisco Bay, with its thick fog providing a cooling blanket.
A recent vertical tasting of cabernet sauvignon from Gallica, an artisanal winery in Napa Valley producing only around 1,000 cases each year, highlighted how pronounced those variations can be from year to year, depending on the weather and other climatic influences.
While some of the characteristics of the wines will have changed over time – the tasting covered six vintages from 2009 to 2014 – winemaker Rosemary Cakebread was keen to point out how the different years provided different influences over the wines.
Cakebread has been making her own wines at Gallica since 2007, following a career that included spells at Inglenook, Spottswoode and sparkling wine producer Mumm.
She buys her cabernet sauvignon from a select number of vineyards and grows a small amount herself alongside petite sirah.
The tasting, which took place at Portland Restaurant down in London, opened with the 2009 Gallica Cabernet Sauvignon, which came from a year during which there was lots of rain in February and March; 6% petit Verdot and 4% cabernet franc had been blended into the wine, with 81% new French oak used for ageing.
The result was full of milk chocolate, mint and blackcurrant on the nose, with intense dark fruit and well-integrated vanilla on the palate, wrapped in fine tannins, a long fruity finish and a warm hug from the 14.4% alcohol by volume.
Both 2010 and 2011 were cooler years by Napa's standards. The 2010 – which contained 10% cabernet franc and 7% petit verdot for colour and tannin – showed darker fruit flavours, with bramble and blueberry joining the blackcurrant, alongside a resinous element and tannins with a firmer grip.
The 2011 had lighter wood smoke aromas than the 2010 – having spent 19 months in 70% new French oak as opposed to 78% – alongside a stalky element and a metallic tang; the fruit was fresher than the 2010, with sharper blackcurrant and crisper acidity, but with more velvety tannins. Only 3% petit verdot and 1% cabernet franc made it into the blend.
Warmer temperatures and a lack of rain characterised 2012, with the year's blend consisting of 10% cabernet franc and spending 20 months in oak. Darker bramble on the nose but then fresher blackcurrant on the palate, plus sweeter and rounder vanilla, milk chocolate and black cherry on the finish.
2013 marked the start of the most-recent drought in California, with only six inches of rain falling at Cakebread's favoured Oakville vineyard during the whole year. The 2013 Gallica Cabernet Sauvignon (£188, Hedonism Wines) took in 25% cabernet franc and spent 20 months in French oak.
The nose echoed the 2012 – with wood smoke, violet, bramble and the metallic note – and the fruit in the mouth was again brighter, with blackcurrant being joined by more defined redcurrant and raspberry. The freshness of the fruit and the acidity really stood out.
The youngest wine, the 2014, had similarly pronounced redcurrant, cranberry and raspberry on the nose from its 25% cabernet franc interwoven with the cabernet sauvignon's darker fruit. In fact, on the tongue, it was a bit of a fruit bomb, with lots of blackcurrant and blackberry, plus milk chocolate and vanilla coming through on the finish.
Tasting the six vintages together not only illustrated how the weather can affect each vintage, but also demonstrated the consistently high quality of the wines produced by Cakebread. These are artisan wines produced in small quantities, yet their price reflects their elegance, the quality of the organic grapes and the skills of the winemaker, and not a bland big-name brand. Look out for her albarino too.