1901 Irn-Bru recipe on the shelves for Christmas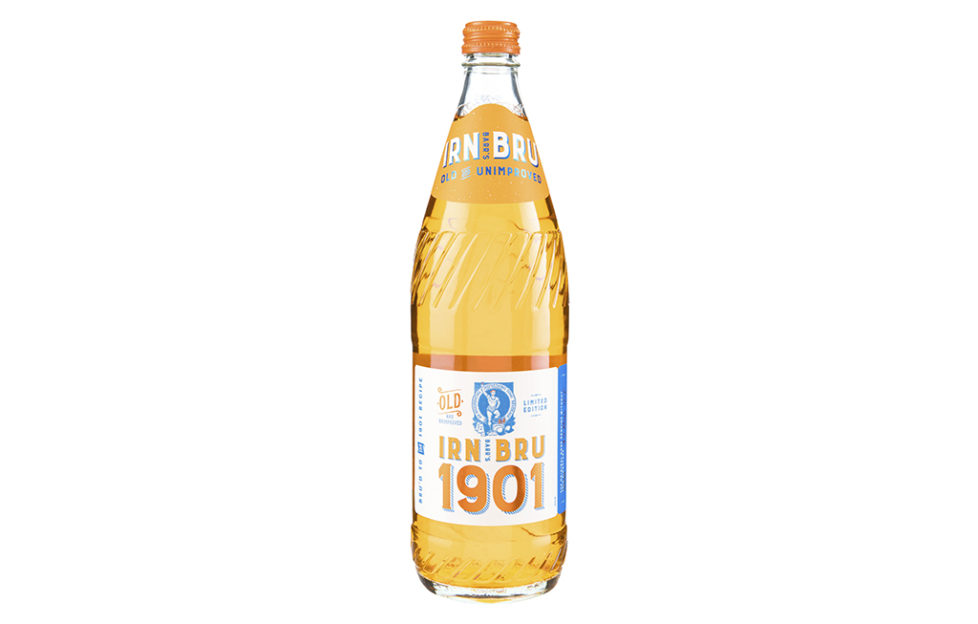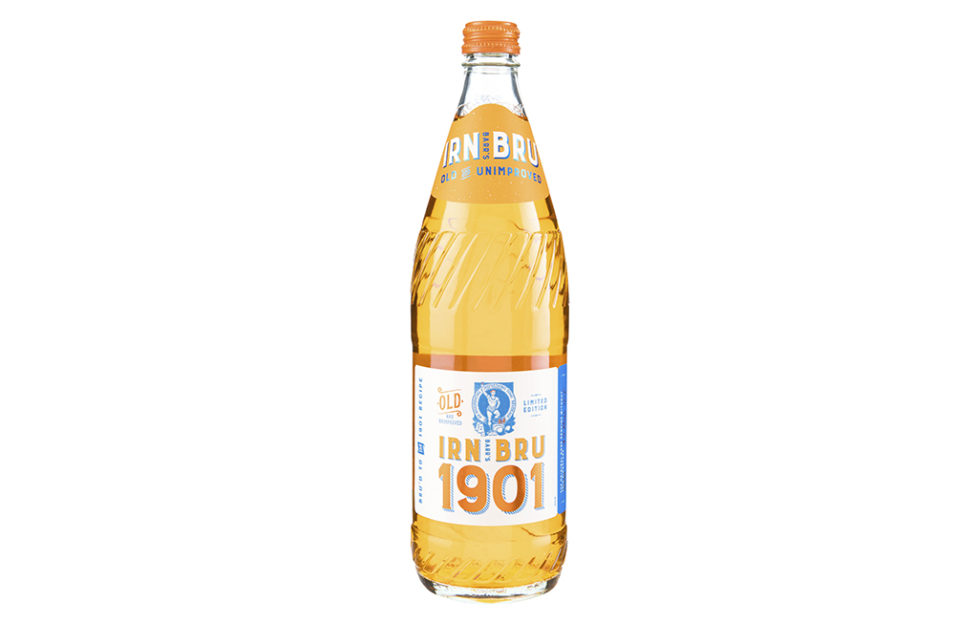 Irn-Bru is turning back the clock to reissue the popular Scottish soft drink, just as it tasted in 1901.
Barr's research and development experts have worked to 'lovingly recreate' the time-old recipe using the modern equipment at Barr's state-of-the-art factory in Cumbernauld.
Being marketed as 'old and unimproved', the limited edition Irn-Bru 1901 from AG Barr is now available in all Scottish Poundland stores this week
The original recipe Irn Bru will be sold in the traditional glass bottle. The price per bottle is £2.
The news will please many customers who have been unhappy with the change to the Irn-Bru recipe, which was amended in 2018. The introduction of the sugar-tax levy has seen Barrs change its secret recipe to reduce sugar levels.
This has led to complaints among some customers, who complained about the new taste.
Barr's hope that Irn-Bru 1901 will please their old customers. The makers say the drink has been created from a handwritten recipe which had been 'stored deep in the company archives for over 100 years.'
Without caffeine, the drink is sweetened with sugar and 'does have a frothy head on its gingery fizz.'
The family business' Robin Barr, who found the recipe, told STV: 'The 1901 recipe has aged beautifully over the last 118 years.
'For a limited time, we'll be producing a premium "old and unimproved" Irn-Bru 1901 just as it was enjoyed by our first fans.
'This is Irn-Bru as you've never tasted it. It's a chance to enjoy a unique and authentic piece of Scottish history – but don't hang about, we don't think it will be around for long.'