First self care day at spa to benefit charities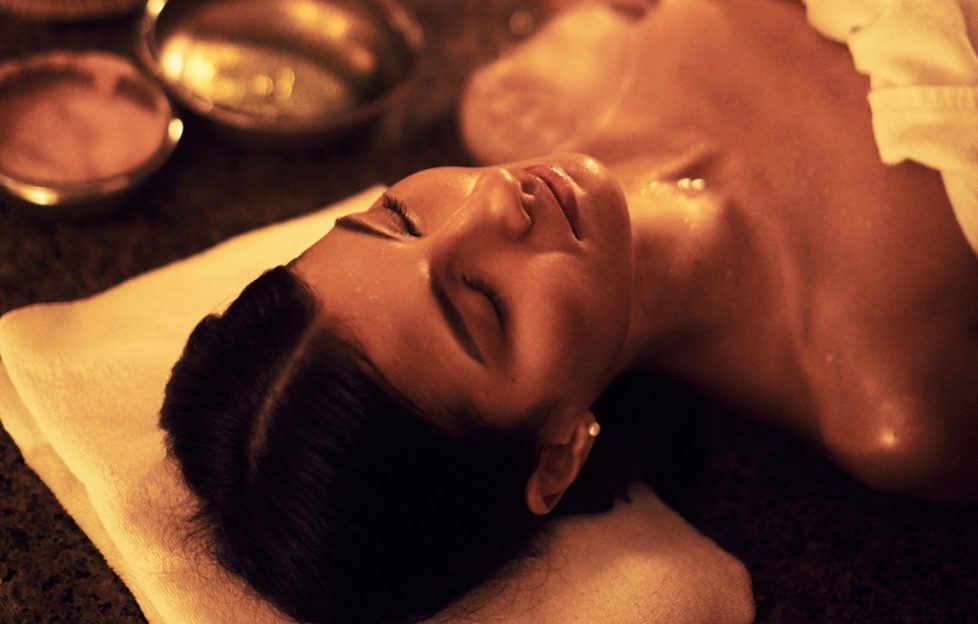 The Fairmont St Andrews is set to launch its first self care day next week.
Taking place on 9 October, it is open to everyone including those going through a cancer journey, and 10% of proceeds from all ticket sales will go to the Made for Life Foundation and Beatson Cancer Charity.
Specifically designed to focus on mindfulness, relaxation and the guest, the day will start with an introduction over homemade smoothies with Amanda Winwood, founder of the Made for Life Foundation.
During the course of the day, guests will experience a Spa Treatment of their choice, a delicious and healthy lunch, as well as a rejuvenating mindful session with Amanda herself.
This exclusive self care day is a fun and relaxing environment, the day will provide an opportunity to meet others and share experiences.
For more information click HERE.