Learn all about the secret life of tartan at special talk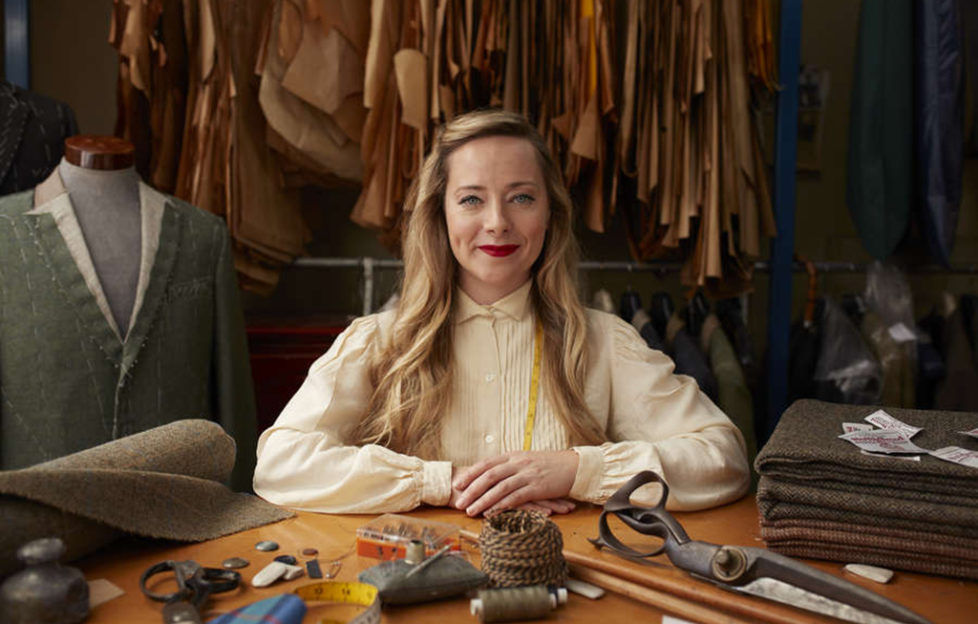 Fashion designer and tailor Vixy Rae is sticking together never-before-heard stories and fascinating anecdotes on Scotland's most famous fabric, tartan.
To celebrating the launch of her new book The Secret Life of Tartan: How a Cloth Shaped a Nation, Vixy is coming to Dovecot Studios in Edinburgh, to explore how tartan transcends boundaries through colour and craft, texture and cloth, and sustainability from the handing down of kilts to the lost art of vegetable-dyeing yarn.
From the shortbread tin to the catwalk, regal palaces to highland bothies, The Secret Life of Tartan showcases tartan's dramatic diversity and outstanding heritage.
Victoria 'Vixy' Rae, is the owner and creative director of Stewart Christie & Co Ltd, the oldest bespoke tailor in Scotland and the second oldest business in Edinburgh.
Combining her passion and expertise for tweed and tartan, Vixy has created garments for various clients including Saoirse Ronan, and is first female member of The Incorporation of Edinburgh Tailors, a trade body which dates back more than six centuries.
Tickets are £10 plus a booking fee, or there is a special offer of £25 for a ticket and a copy of the book. The special offer is only available online. Tickets must be booked by October 30.
Every ticket sold supports the work of The Dovecot Foundation to advance visual art, craft and design in all its forms.
To book tickets, visit HERE.