Week bids to raise understanding of dementia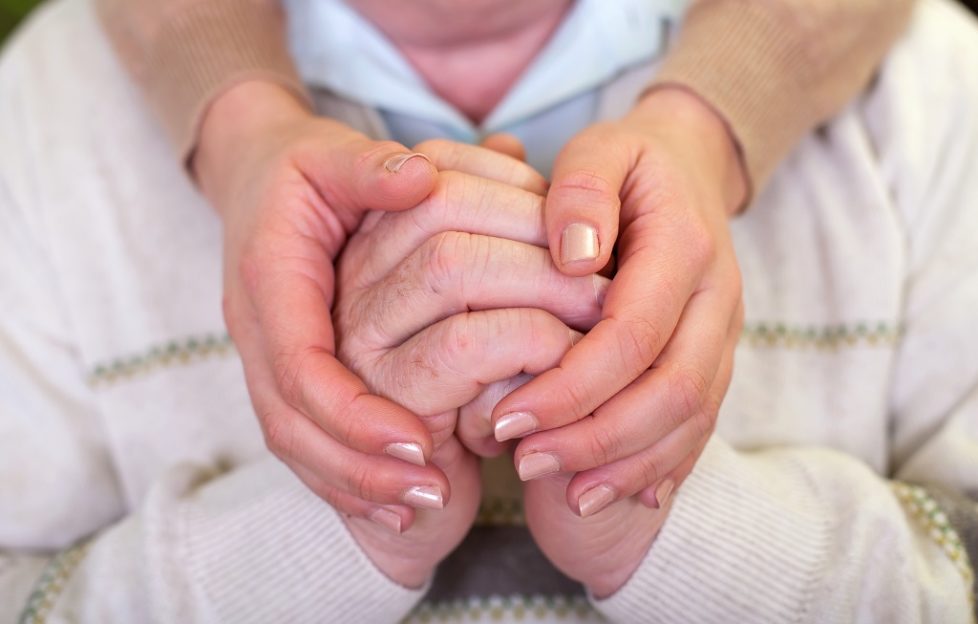 Dementia Awareness Week in Scotland is now underway, which aims to raise awareness of how people can help improve the lives of those living with dementia.
Running from 3-9 June, the intention is to give people a better understanding of the condition.
According to Alzheimer Scotland, there are 90,000 people in Scotland currently living with dementia. In the UK, there are 850,000 people with dementia with numbers set to rise to over 1 million by 2025.
Eileen Gray, general manager of the Cramond Residence in Edinburgh, said: 'Dementia is a broad term, which is used to describe different conditions which affect brain function, including Alzheimer's disease or vascular dementia.
'On average, 1 in 6 people over the age of 80 have dementia, and 70% of people in care homes have dementia or severe memory problems. With these statistics in mind however, it is important to be aware that everyone experiences dementia in their own way.
'Raising awareness is important in helping to challenge the misconceptions around dementia. It is not a natural part of aging, it does not only affect older people, nor is it just about memory loss.
'Dementia has many symptoms, including difficulties with familiar everyday tasks such as handling money, following recipes, struggling to keep up with a conversation, forgetting the right words, and sometimes it can cause changes in mood or behaviour, for instance becoming more easily upset.
'Dementia Awareness Week, run by Alzheimer Scotland, is raising awareness of the importance of dementia research, the impact it can have and the vital need for new research volunteers. The aim is to also ensure more people than ever have access to dementia care, information and support, and raise awareness to spread the word about dementia.
'It can often be difficult to know what to say to people living with dementia. There is lots of help and guidance out there, which advises individuals to know the right things to say to people living with dementia, and tips for things to avoid.
'Small changes in interactions towards people with dementia can be significant, whether it is rephrasing how questions are asked, speaking slower, or being more patient.
'I encourage everyone to take action by starting a conversation with someone who is living with dementia. This could be anything from visiting a friend, family member or neighbour, or picking up the phone and calling a relative.
'The right care and support can empower family, friends and staff members to help them understand dementia and how it can affect individuals differently. Acknowledging this can be invaluable.'
Cramond Residence provides high quality personalised dementia, nursing and respite care. Click HERE for details.