Prepare your skin for the change of season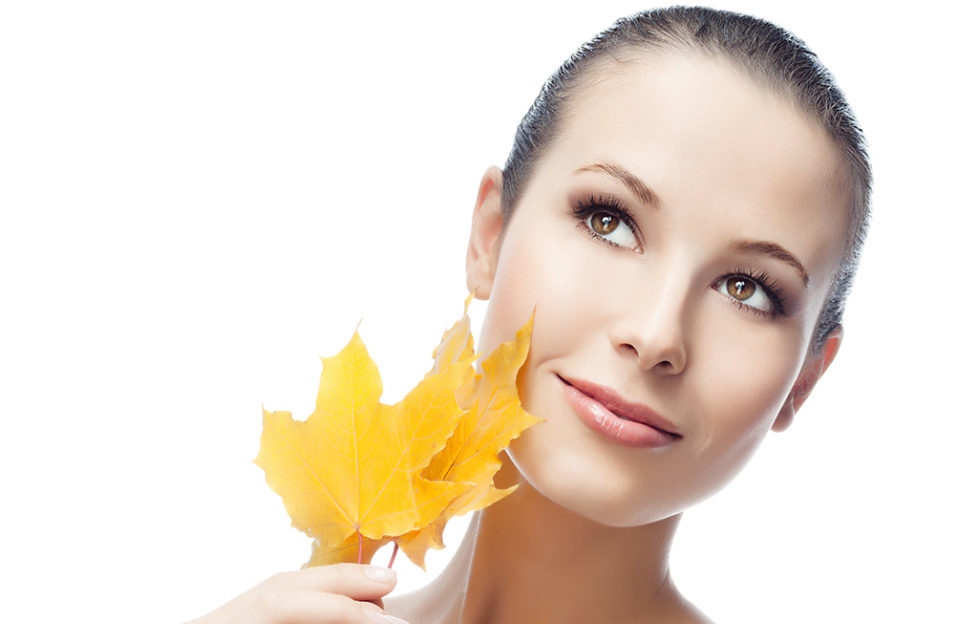 Lynsey Baird, manager of Edinburgh's Yuu Beauty shares her top tips to ensure that you and your skin are ready for the change in seasons and continue to look your best as summer fades and autumn kicks in.
1. Now that autumn is here, it's important to take care of your skin. If you have ever thought about doing a peel or a resurfacer, this is a great time to do it. Our clients love our Power Pumpkin Resurfacer from Dermaquest and our TCA Peel. These treatments reduce bacteria, and rejuvenate sun damaged skin. The TCA Peel dramatically reduces the appearance of fi ne lines and wrinkles – perfect for clients who want to off-set ageing skin from the first signs.
2. Laser hair removal is perfect in the cooler months so you can get started with this treatment and be hair-free in time for next summer. With the use of our Soprano Ice Machine you will have your bikini body ready for next year, and best of all, it's painless.
3. Skincare is very important. Make sure you match your moisturiser to the weather and also use a serum to further hydrate your skin. I love Dermalogica's new Biolumin-C Serum to give me glowing skin even in the depths of winter.
4. When the rain comes I hate having panda eyes from mascara. I love getting our LVL Lash Lift and Tint so I don't have to wear mascara and get five extra minutes in bed. This treatment makes the most of your own lashes and lifts them at the root to make them extra-long and with a defined curl.
5. It's also a good idea to get rid of thread veins at this time of year. We use a machine called VeinAway, which not only removes thread veins, but also milia and skin tags as well. It's the perfect time to get this treatment as we are all covered up in the cold winter months.