How healthy habits can lead to glowing skin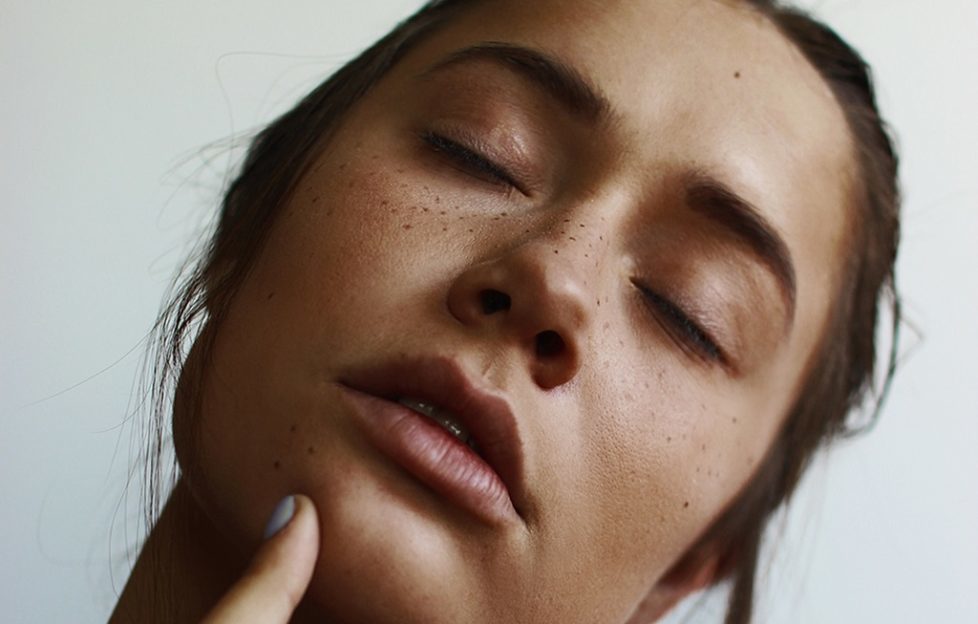 When it comes to investing in a skin care regime, many people strive to achieve glowing skin because it allows them to radiate youthfulness and energy.
This is especially true for many of us who are prone to various degrees of stress. Since stress can bring a toll on our health and appearance, our skin may end up looking older and more tired than we anticipated.
To keep our skin looking healthy and radiant, we often turn to beauty products like Dr. Jart, but there are also other solutions we could incorporate into our daily routines like.
1. Adjusting your diet
What we put in our bodies can have a direct influence on our skin. Remember to stock up on foods rich in antioxidants, essential fatty acids, and vitamins to keep our body energized while also meeting our daily nutritional needs. Consider adding in more leafy vegetables, fatty fish, fruits rich in Vitamin C and a few fermented vegetables as a side dish. Cut back on refined sugars and unnecessary carbohydrates to avoid gaining weight which actually speeds up the aging process.
2. Exercising regularly
You don't have to be a gym bunny to enjoy the numerous benefits that exercise can bring. Coupled with a healthy diet, regular exercise tones our muscles, joints, and skins while releasing harmful toxins in our bodies through sweat. As a rule of thumb, try exercising everyday for 30 minutes by starting out with low-resistance exercises like stretching and brisk walking. Gradually increase the level of difficulty in your workout sessions each week like moving from walking to jogging and then to running to help your body adjust to the new changes.
3. Keeping tabs on your hydration
Water brings various health benefits and rejuvenating the skin is just one of them! Experts recommend drinking around 6-8 glasses a day. For a bit more flavor, try to add a slice of lemon or cucumber in your water tumbler so you can have a bit of flavor during work.
4. Applying SPF
Perhaps not always necessary in Scotland, but worth remembering if you are going on holiday. Creams and lotions with SPF protects our skin against harmful UV rays from the sun. As a staple in most skin care regimen, many of us tend to neglect this crucial step before it is too late. Break the habit by applying SPF 30 minutes before heading out. If you're out in the beach, remember to apply SPF every 45 minutes for continuous sun protection. To shield yourself further, try wearing a wide-brimmed hat or bring an umbrella with you. After all, you can never be too careful!
5. Using non-comedogenic products
There are various of products available on the market for different skin types. However, be wary of certain items that contain harsh chemicals as it can harm the skin. Instead, opt for non-comedogenic products which are made with gentle formulas that help hydrate and keep your skin firm. Before making a big purchase, try to research on the brand's products plus honest reviews from customers. Also, remember to try a skin patch test first to see if any side effects occur.
6. Applying minimal makeup
Various makeup products can help enhance our natural features while minimizing some of our flaws. However, similar to skin care products, not every makeup product is formulated the same. When it comes to choosing a product, do your research beforehand and try a skin patch test before making a purchase. Ideally, most products that involve coverage (i.e. foundation, powders, and concealers) should at least be breathable and have smooth consistency. If the product feels too heavy and cakey on your skin, it's most likely going to give you breakouts in the future.
7. Always removing your makeup
Many of us are probably guilty of coming back home after a long day of work and go straight to bed without removing our makeup. This is a huge mistake since makeup residue can block our pores which results to break outs. It is important that we allow our skin to breathe so it can repair itself throughout the night. To prevent any risks, remove your makeup with gentle makeup removers, cleanse your skin, apply toner, and pat on some moisturiser before sleeping. You'll be surprised on how radiant you'd look when you wake up the next day!
There is no doubt that when it comes to healthy and glowing skin, many of us should invest more on lifestyle habits than just products available. While it is important to research on products and the like, learning how to take care of our bodies inside-out can maximize the following benefits it can bring to our skin so we can enjoy our appearance to its full potential.