Just four days left till the 177th Lonach Gathering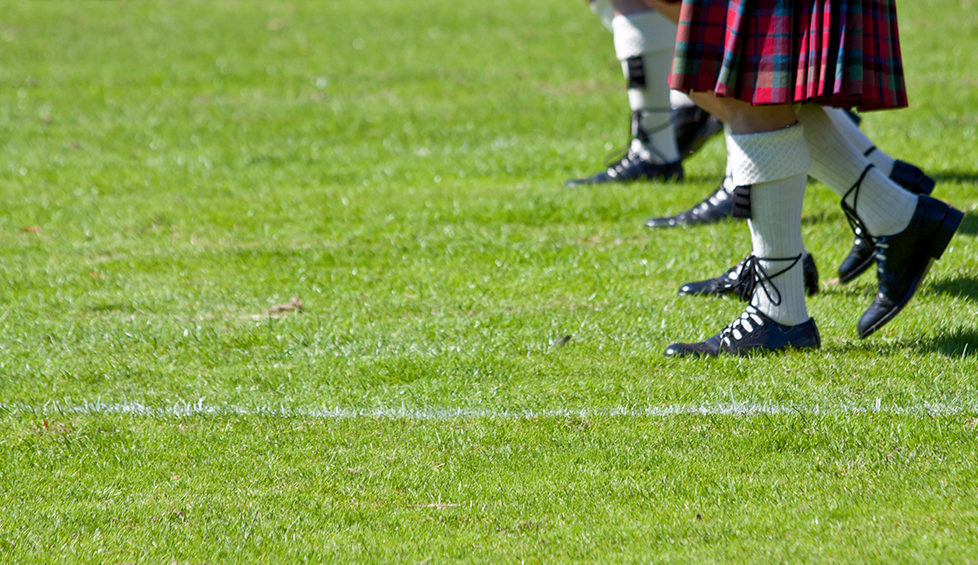 This weekend will see the 177th Lonach Highland Gathering and Games take place in Aberdeenshire.
Being held at Bellabeg Park in Strathdon, the event on Saturday, 25 August, maintains the long-standing tradition of the event taking place on the fourth Saturday in August.
The Lonach Highland and Friendly Society was founded in 1823 by Sir Charles Forbes, 1st Baronet of Newe and Edinglassie (1773-1849). Membership is drawn from the inhabitants of Strathdon, who continue to fulfil the society's original mission of preserving Highland dress and: 'supporting loyal, peaceful, and manly conduct; and the promotion of social and benevolent feelings among the inhabitants of the district.'
The event will begin as ever with the March of the Lonach Highlanders, departing Bellabeg at 8am, then returning to the Lonach Hall for a private lunch at approx 11.30am. They will march around the arena at 1pm and 3pm followed by Massed Pipe Bands. The Piobaireachd competitions start from 10.30am.
The game will officially commence at noon, and the Lonach Society School of Highland Dancing will give a display on the Local Dancing Board within the arena.
The heavy events comment from noon, with the light events at 1pm, while the open and local dancing competitions commence at 12.30pm.
Children's races take place throughout the afternoon.
The hill race starts after the 3pm March of the Highlanders has finished, and all competitiors must have registered at the information tent by 2.45pm.
The Beating of the Retreat will take place around 5.30pm with the Lonach Pipe Band.
Full programmes are available to purchase on the day at either the information tent or from one of the programme sellers, or from Bellabeg Shop, Strathdon.
Click HERE for more information.