The May 2020 edition of Scottish Field is available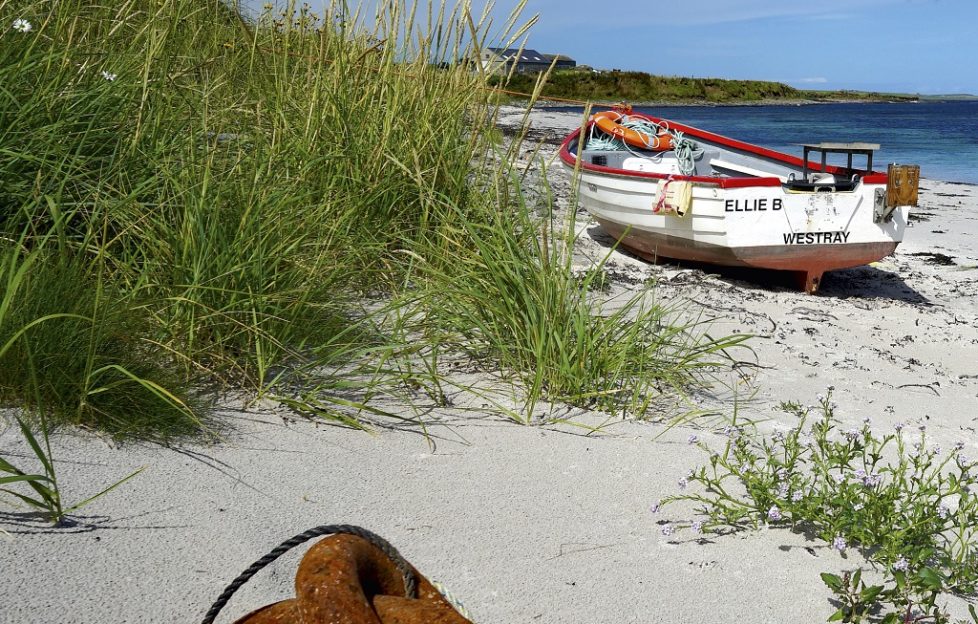 With the country in lockdown with the coronavirus outbreak, the May edition of Scottish Field is now available, to keep you company through these trying times.
Our focus this month is on Orkney and Shetland, and we discover how a pack of the most photogenic pooches found fame on Shetland and beyond.
We meet young Orcadian Fraser Anderson who shows us how he's keeping an age-old furniture making tradition alive. We also learn how, as areas rich in archaeological and cultural heritage, Shetland and Orkney are a paradise for walkers.
Editor Richard Bath said: 'As I write this the country has just gone into lockdown and it is immediately apparent that people have wildly different coping mechanisms for being cooped up with loved ones for unprecedented periods.
'Some have thrown themselves into domestic bliss, spring cleaning, decorating or finally putting up those shelves that have been stacked in the cupboard under the stairs for the past ten years. If you can find the ingredients – what price a bag of flour? – baking has also become a go-to activity.
'Others are already planning for the return to work, catching up on paperwork or even beginning to plough through that pile of unread books on the bedside table.
'My favourite option, however, is that of a workmate whose family are staging a board games Olympics. Each evening the parents and teenage brothers dust down a new game and play to the death.
'Chez Bath, marathon sessions of Boggle have been the weapon of choice so far, interspersed with chess, backgammon and Mahjong, but as I'm now losing consistently we're moving onto the familiar territory of Risk – far more Machiavellian and sneaky, especially as I've invested in the Game of Thrones version. Bridge, Racing Demon, Scrabble and gin rummy are next up. What could possibly go wrong?
'In the meantime, stay safe and sane.'
Marine sniper turned adventurer Aldo Kane talks weird and wonderful snacks and rowing the Atlantic Ocean, and in our monthly profile, we discover that the incredible success Tilda Swinton has seen in Hollywood won't keep her from her beloved Highlands.
Our wildlife correspondent Cal Flyn gets up close with some of Mrs Tiggy-Winkle's friends as we meet some hedgehogs, and we feature a gallery of your best photographs from all over Scotland.
In our regular columns, Alexander McCall Smith ponders the unspoken rules of overnight stays, the global coronavirus pandemic has Guy Grieve reminiscing of better days, a recent visit to Fuerteventura has Fiona Armstrong questioning her foreign language skills, the General Data Protection Regulation is driving Alan Cochrane up the wall, and Blair Bowman visits family-run Wemyss Malts, finding the Fife Distillery's latest offerings highly quaffable.
And in our viewpoint, we discuss the health benefits of e-bikes are innumerable – and it's high time us Scots jumped on the bandwagon. All this and much, much more, with the best of Scottish property, interiors, gardens and culture.
The 180 page May issue of Scottish Field, priced £4.75, is available in shops and online. Click HERE to order.