The queen of the one-liners is Sheep shape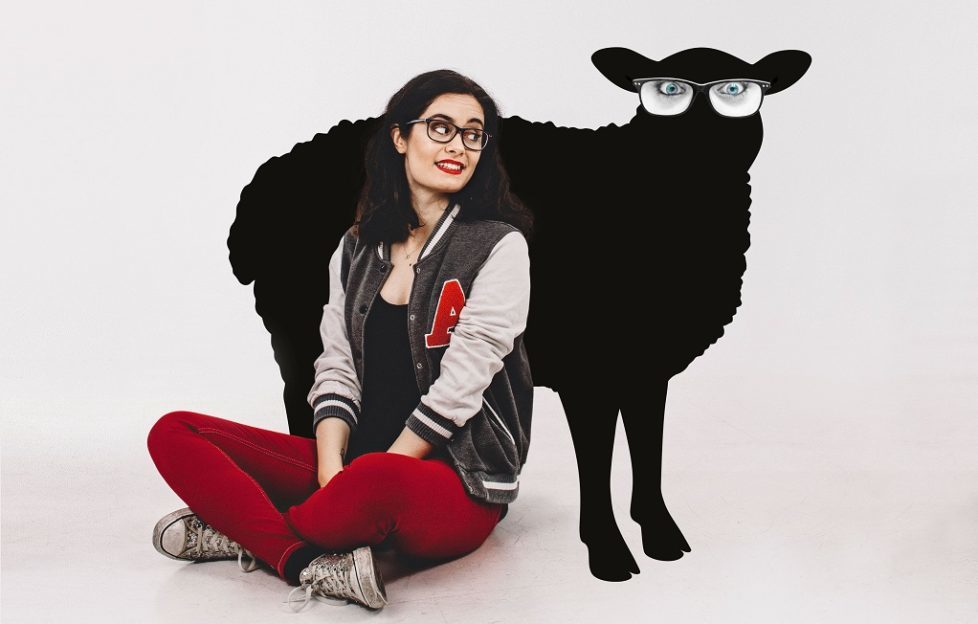 One of the only female one-liner acts currently on the UK circuit today and fresh from improv and comedy writing training at the world renowned Second City Training Centre in Chicago, Adele Cliff brings her hotly anticipated debut hour to the festival.
This is a gag-packed show about individuality, searching for friends, following and fitting in.
And yes, actual sheep. Adele asks all the important questions: Am I a sheep? Are you a sheep? Are ewe sheep? Ewe are sheep? Who are sheep? Why are sheep?
With jokes from both of her previous sell-out Fringe shows appearing in Dave's Funniest Jokes of the Fringe and her numerous finalist places in various comedy heats up and down the country, Adele is fast becoming one of the most sought-after acts on the UK circuit.
She was also named as one of Ten Must See New Acts 2016 by the Huffington Post and has gigged at all of the major comedy festivals and clubs nationwide.
· Venue: Just The Wee One – Just the Tonic at the Caves, 253 Cowgate, EH1 1LG
· Time: 4.10pm
· Dates: Until Sunday 26 August
· Prices: £5 in advance, or Pay What You Want at the Venue
· Tickets: 0330 220 1212 / www.justthetonic.com/edinburgh-festival/
Read more about the Edinburgh Festival Fringe in Scottish Field HERE.