Fringe review – Faulty Towers: The Dining Experience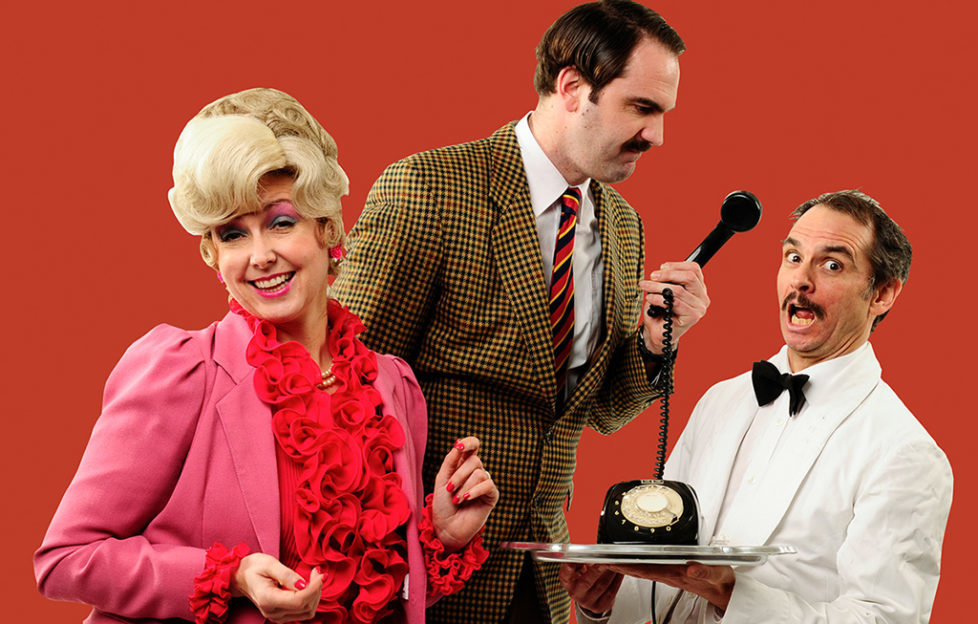 Faulty Towers: the Dining Experience offers two hours of capers and a three course dinner served by the irrepressible Basil, Sybil and Manuel.
The chaos starts from the outset and all the usual jokes are thrown into the mix, from the rat to the jokes about Barcelona.
Only grump is the lack of bar staff at the beginning when trying to pre-order drinks.
A deserved sell-out every Fringe so book early.
· Venue: The Principal, George Street.
· Dates – Until 27 August, 2pm, 7.30pm, 9pm
· Tickets: £49.50
· Box Office: 0131 226 0026 or online at edfringe.com
Read more about the Edinburgh Festival Fringe in Scottish Field HERE.