Festival fringe review – Elise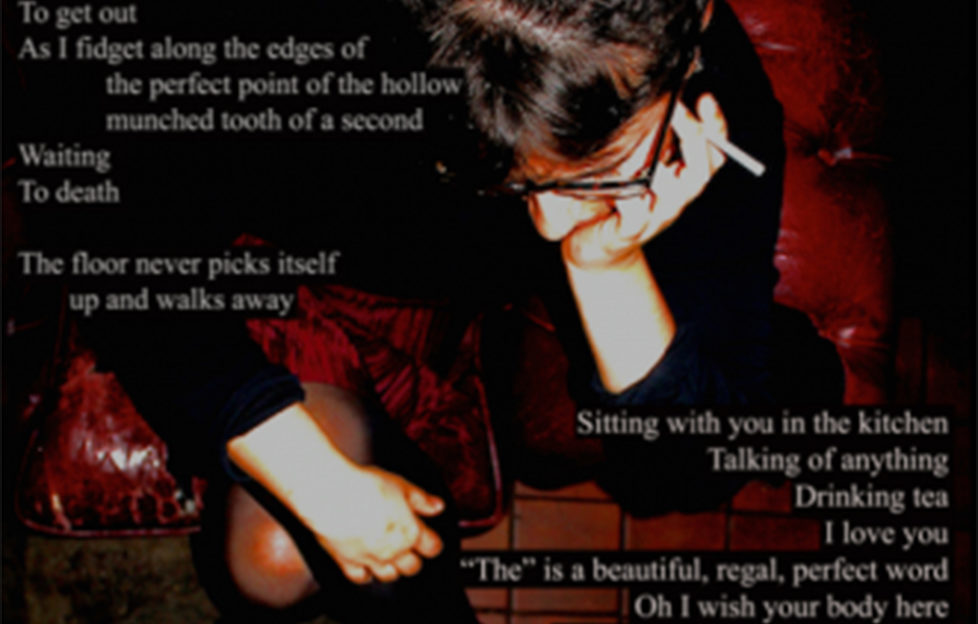 If this is the standard of production from a young troupe of actors, writers and directors, the future of British theatre is in safe hands.
Elise tells the story of the troubled life of Elise Cowen, a member of the Beat generation of the 1950s.
Whilst alive she was troubled by mental health issues and a confused love life involving, initially, a love affair with Ginsburg (a dominate figure in the Beat generation) and later a lesbian affair.
Her mental problems led to a time in a mental institution, an unsympathetic and reputational damaging experience in the 1950's. Her resultant suicide and destruction of her poems is still a loss to the Beat movement.
This play tells her story, to the background of quotes from her surviving poems. The play is conducted through the prism of her friends and acquaintances after her death. From each voice a complete picture evolves with facets of her life unbeknown to each participant in her life.
In her life she never received the recognition for her poetry and even now her work is eclipsed by the work of her male peers. Perhaps, hopefully, this play will place her where she belongs, at the forefront of the Beat generation.
· Venue: Venue 33 – Pleasance Courtyard – Bunker Two
· Dates: Aug 16-27, 11.25am, 50 minutes
· Tickets: 0131 556 6550
· Box office:
· Guidance: 12+, strong language
Read more about the Edinburgh Festival Fringe in Scottish Field HERE.