Festival fringe comedy review: Jason Byrne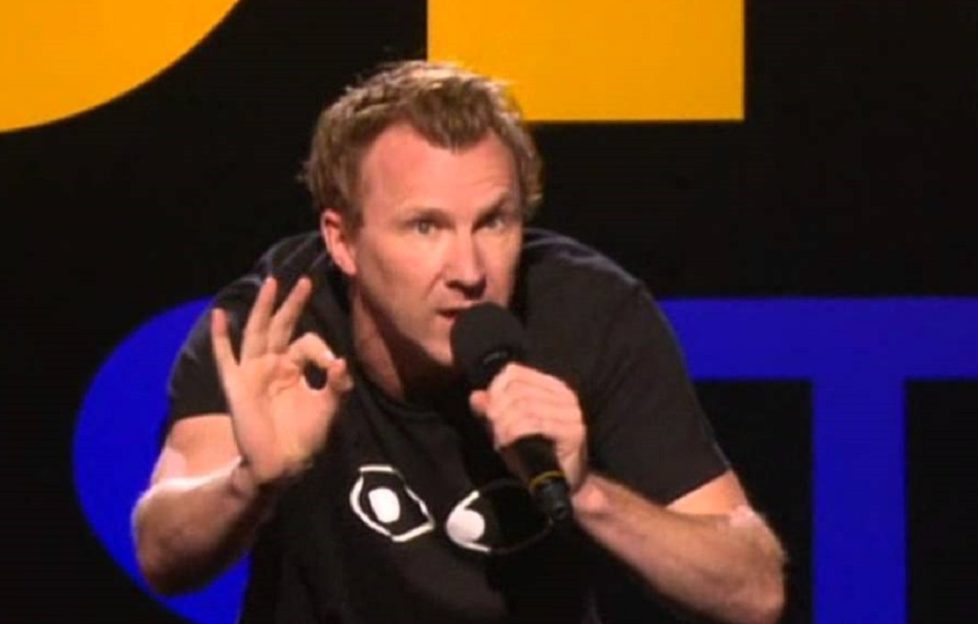 A Fringe stalwart and deservedly sold out many nights, Jason Byrne is the archetypal Irish stand up.
He berates life, his idiosyncratic working class childhood and then picks on a few brave souls in the audience to tease, mock and generally make them the butt of a stream of jokes.
His quick wit and the material on his overdose on magnesium tablets and how over-protective we are of children these days will have you chuckling for days.
Book ahead if you can.
· Venue: Assembly Hall, Main Hall.
· Dates: 14-19, 21-26 9pm, 10.30pm
· Tickets: £17 – £19.50
· Box Office: 0131 226 0026 or online at edfringe.com
Read more about the Edinburgh Festival Fringe in Scottish Field HERE.