Edinburgh Fringe Review: Gusset Grippers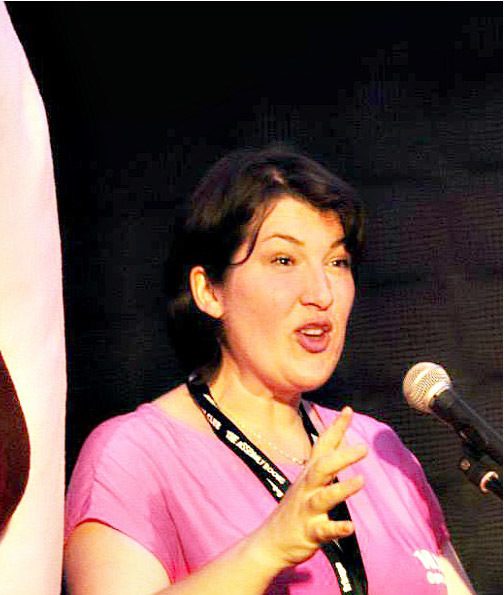 An absolute must for women who have experienced childbirth and/or are ' of a certain age'.
This slick, incredibly funny show is written and presented by Elaine Miller, physiotherapist, mother and recovered incontinent who enjoys revealing the wonders of the pelvic floor and how to get yours in tip-top shape (men and women) which will have the added benefit of improving your love life.
Frank, educational (healthcare professionals qualify for a CPD certificate by attendance), there are some wonderful one-liners and freebies galore.
Not for prudes but essential Fringe viewing.
Venue: Gilded Balloon Rose Theatre Attic
Dates: 9 – 26. 4.45pm
Tickets: £10, Concessions £9.
Box Office: 0131 226 0026 or online at edfringe.com