Edinburgh Festival Fringe review: Marcus Brigstocke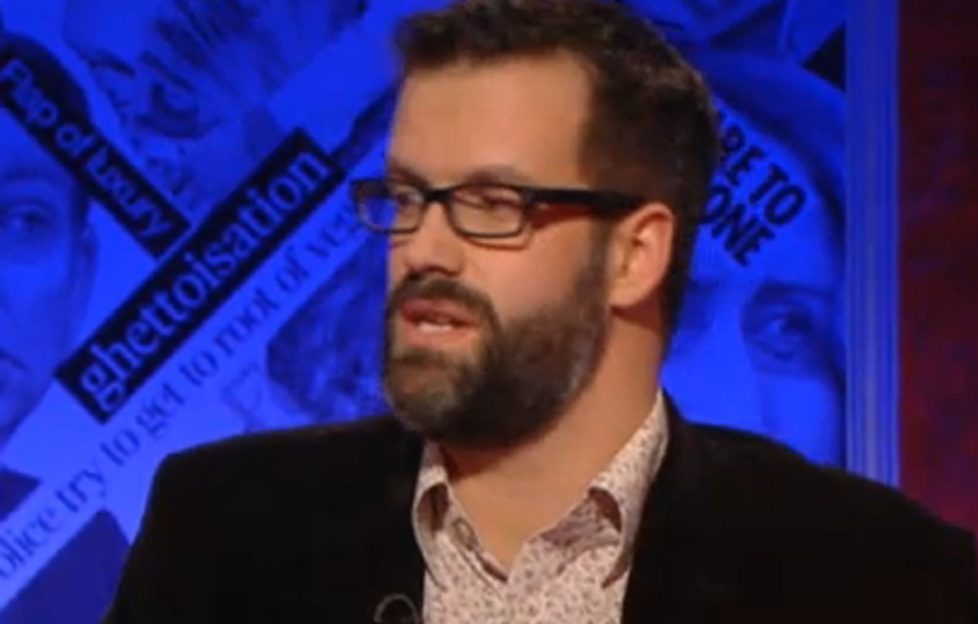 So, apparently, it's time to establish, for once and all, what's good and bad about life and its major players.
Here you find Lucifer appearing in person, complete with red face, menacing horns and astonishingly white shiny teeth.
Topics covered include everything from gender fluidity to utterly British foibles, the demise of Theresa May, and the joys of juicing – all suitably Scottish Field topics.
Find out who is going to hell and why and listen to Brigstocke wax lyrical on everything from 'Love Island' to (appropriately) Dante's Inferno.
Slick writing, thoroughly professional performance. Well worth seeing.
Brigstocke pops up regularly on the likes of Live at the Apollo, Have I Got News for You and Mock the Week and his professionalism shines out in this show. If you're not keen on audience interaction you might want to avoid the front row….
· Venue: Pleasance Courtyard, Pleasance Beyond.
· Dates: 4 – 12, 14 – 26 August 6.30pm
· Tickets: £15, Concessions £14.
· Box Office: 0131 226 0026 or online at edfringe.com
Read more about the Edinburgh Festival Fringe in Scottish Field HERE.