Edinburgh Festival Fringe: Newsrevue is still one of the best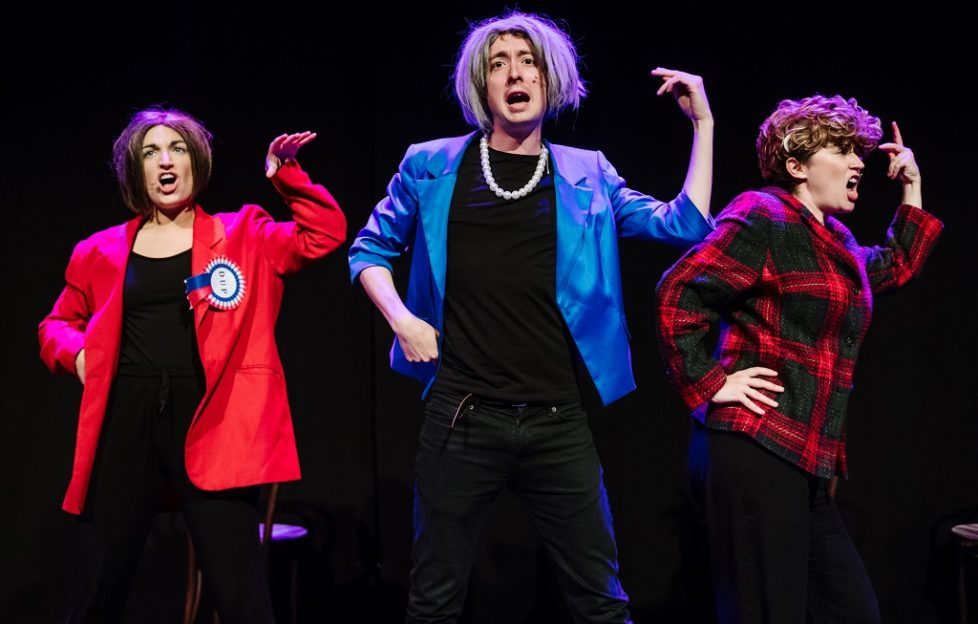 Newsrevue is an annual fixture which deserves its plaudits and awards, and this year's offering  is flawlessly delivered by four professionals who are as comfortable singing as acting.
Piano is a tad too loud on occasions, but I'm being picky.
There's no shortage of material this year so the political satire and wry view at current affairs makes for an entertaining hour and explains its status as a Guinness World Record breaker, Fringe First winner and a Perrier finalist.
Enjoy sketches on everything from Harvey Weinfeld to Putin, the Royal Family, a saucy Angela Merkel, lots of Donald Trump and the delights of Theresa May's heartrending version of 'All By Myself'.
Well worth the ticket price.
Venue: Udderbelly, George Square.
Dates: 6-14, 16-27, 5.45pm.
Tickets: £16.50, Concessions £15.50.
Read more about the Edinburgh Festival Fringe in Scottish Field HERE.