Scottish Opera's outdoor performances begin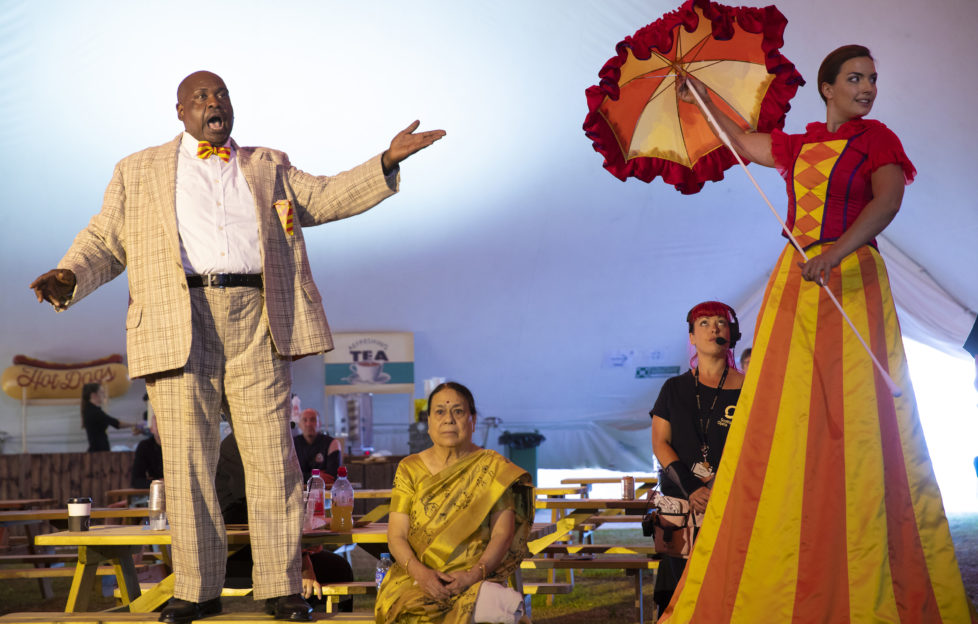 GREENOCK plays host to Scottish Opera this afternoon as its series of autumn pop-up operas begins.
The programme shifts to East Lothian on Sunday, followed by Ayr, Stirling, Easterhouse, Glasgow, Inverness, Dundee, Edinburgh and St Andrews during the rest of the month.
This season's pop-up operas feature extracts from The Gondoliers and Don Giovanni, along with The Song of the Clyde, a new opera by Karen MacIver and Allan Dunn.
Scottish Opera's outdoor performances of La Bohème are also due to get underway tomorrow at its Edington Street production studios in Glasgow.
"We are closely monitoring government guidelines in light of recent restrictions on indoor gatherings in place in Glasgow and the surrounding area," Scottish Opera said.
"With the safety measures we have in place, and as La bohème is being performed outdoors, we are currently confident that performances can go ahead."
Read more music news stories on Scottish Field's culture pages.