A musical showcase for new talent in Scotland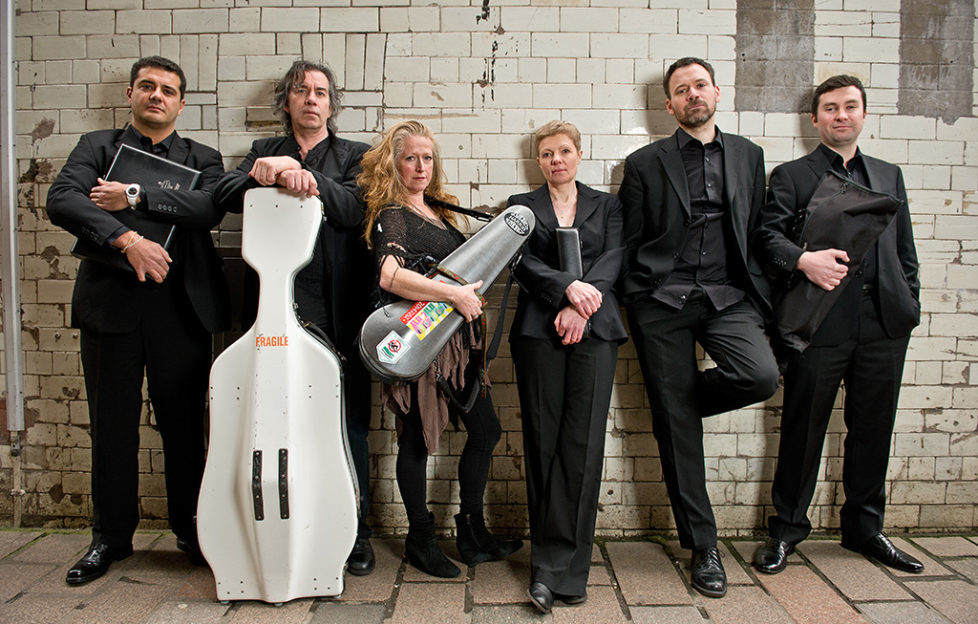 A showcase of original work by music students in Scotland is taking place next month.
PLUG Festival is all about showcasing original compositions by the students of the Royal Conservatoire of Scotland.
Once again there will be an evening of new chamber music by student composers from the Conservatoire in Glasgow, featuring new works by Matthew Holmes, Duncan Krummel, Hei Ching Lam, Patrick Shand and Qifeng Zheng.
PLUG 4 with Red Note will be held on Tuesday, 8 May, from 6-7pm, at the Stevenson Hall, RCS Glasgow
The programme is:
Hei Ching Lam, River Cloud, 10'; Patrick Shand, Piano Quartet 10'; Qifeng Zheng, Shang, 10'43; Matthew Holmes, Piano Quartet 10'; Duncan Krummel, Constellations, 10'10.
They will be followed by the Red Note Ensemble, who are Jackie Shave, Tom Hankey, Robert Irvine and Huw Watkins.
Tickets are priced £10, £7 and £5, from the box office HERE  or 0141 332 5057.