A double Scottish date for Canadian singer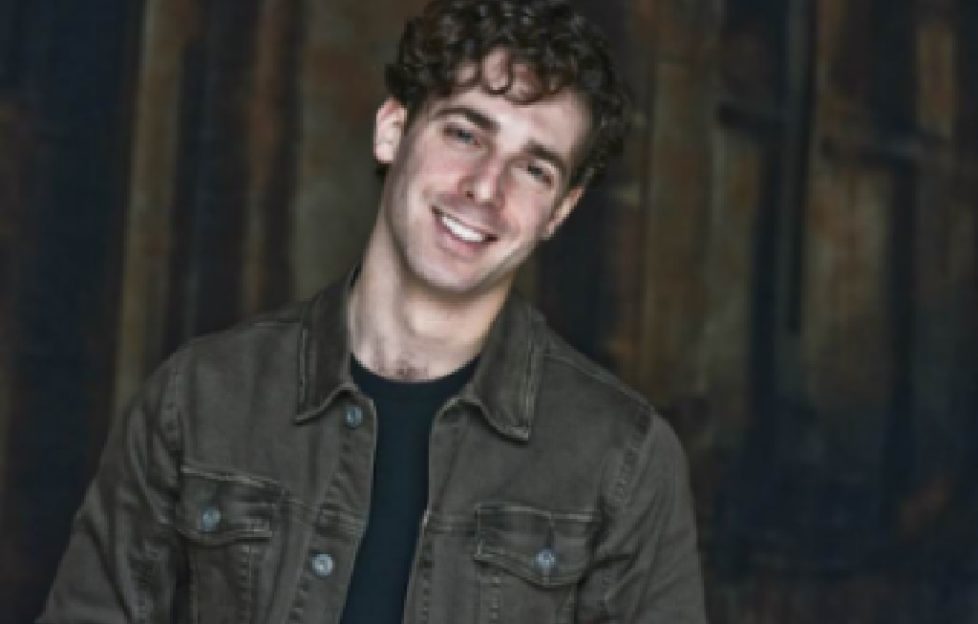 A rising Canadian singer/songwriter is coming to Scotland for two gigs.
As well as performing a collection of numbers from his third album Beautiful Tragedy, set to be released on Friday, Josh Taerk will also be playing hits from his back catalogue.
Since his first album, Josh (released 2014), he has always found new ways to hone his craft and is an artist constantly evolving and looking for ways to develop his writing.
It's not only his studio records that have received praise but also his presence on stage – with the high energy of his live show, Josh was named one of the Top 5 Live Acts of 2015 by Get Ready To Rock. Having played London, Bournemouth and Leicester earlier this year in support of his EP Stages, the UK has become a second home to Josh as he explains.
He said: 'It's like coming home. The UK was where I cut my teeth as an artist and performer. It's where I developed my sound and learned what it meant to put on a show.
'My live show is what it is today in large part because of my experiences in the UK, and I can't wait to be back.'
Beautiful Tragedy is the latest in a personal journey from one of the most promising singer-songwriters to date. It's the soundtrack of self-discovery, a metaphorical handbook for taking each day as it comes.
He explained: 'Everything I have goes into each new song I write, and the biggest reason I write is to connect with people. Music is something that everyone understands and relates to. It's the rawest expression of who we are, and the best feeling in the world to me is when people make an emotional connection with my music. That's the end game!'
Josh will be performing on Thursday, 4 October, at The Old Hairdresser's, Glasgow, and on Friday, 5 October, at The Outhouse, Edinburgh.