TV stars will tour in new Scottish stage comedy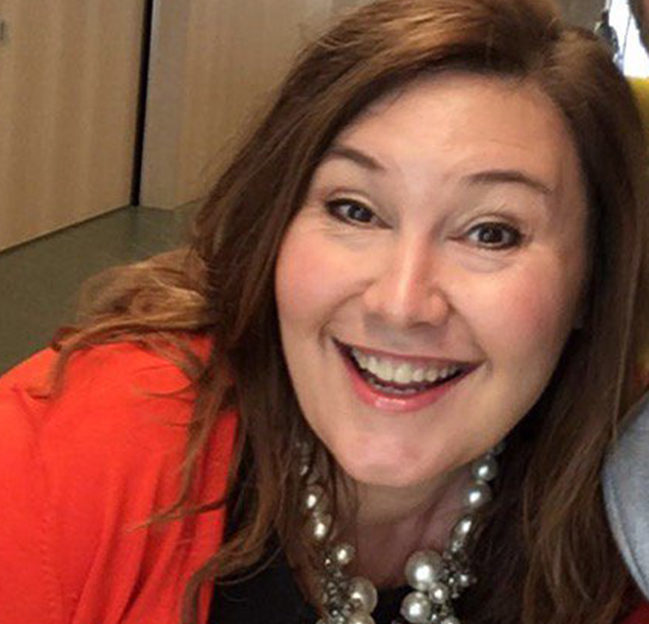 Two Scottish theatre companies are collaborating in new musical comedy which is touring the country.
Grid Iron and Stellar Quines theatre companies come together to create Bingo!, a new musical comedy empowering women, writes Stacey Wylie.
Starring both stage and screen names including Louise McCarthy from ScotSquad and Two Doors Down, Wendy Seagar, Barbara Rafferty from River City and Rab C Nesbitt, Jo Freer, Darren Brownlie and Still Game's Isa, Jane McCarry, Bingo! includes an original soundtrack by Alan Penman.
Bingo! will run from 6 March to 21 April.
The story, co-written by Anita Vettesse and Johnny McKnight follows protagonist Daniella during one crucial night at the bingo. She needs that house prize and if her card doesn't allow it, she will have to take a different route.
Bingo! is directed by Stellar Quines' artistic director Jemima Levick. The vision of Levick's theatre company is to inspire women and girls and celebrate the differences between each individual.
The collaboration between Stellar Quines and Grid Iron, also a feminist company, has been a long time coming.
Bingo! is a commentary on current affairs and feminism. With the financial state of the UK dwindling, more and more people are starting to see bingo as more than a hobby, but a lucrative opportunity. The musical sees women standing in solidarity in these turbulent times.
Bingo! will tour around Scotland in March and April, debuting in Edinburgh and moving on to Stirling, Ayr, Musselburgh and Glasgow, before closing in Inverness.
Jemima Levick, artistic director of Stellar Quines said: 'As one of Scotland's longest serving touring companies, Stellar Quines' work is created to inspire women and girls, and the men that know them. We realise that women and girls come in different shapes and sizes and with a variety of tastes and expectations, so our programme of work aims to respond with broad appeal.
'Every time I read Bingo! or hear it read aloud, I am reminded of just how brilliant women are. It's a play about camaraderie, friendship, parenthood, and strength in numbers, but also about hope, and 'that' fantasy that we all have – of how our lives might change with that big win. It's a play that never fails to take me by surprise, it makes me laugh and cry.'
Judith Doherty, co-artistic director of Grid Iron said: 'Grid Iron have been talking to Jemima about Bingo! for quite some time so, when she took over the helm at Stellar Quines, it seemed the perfect opportunity to bring together two Edinburgh companies who share a mission to provide strong roles for women on and off stage.
'Anita and Johnny have written a truly cracking script and I would bet on it that we'll hear people humming Alan's music as they head down the street after the show.'
Tour dates are:
Assembly Hall, Edinburgh: 6-7 March 7.30pm (previews) and 8-17 March 7.30pm (not Sunday 11th), 10 & 17 March 2.30pm (matinees);
Macrobert Arts Centre, Stirling: 22-23 March 7.30pm, 23 March 2.30pm (matinee);
Ayr Gaiety Theatre, Ayr: 27-28 March 7.30pm;
The Brunton, Musselburgh: 31 March at 2pm and 7.30pm;
Tron Theatre, Glasgow: 12-14 April at 7.45pm;
Eden Court, Inverness: 19-21 April 7.30pm, 21 April 2.30pm (matinee).