Highland upbring of former Lib Dem leader in focus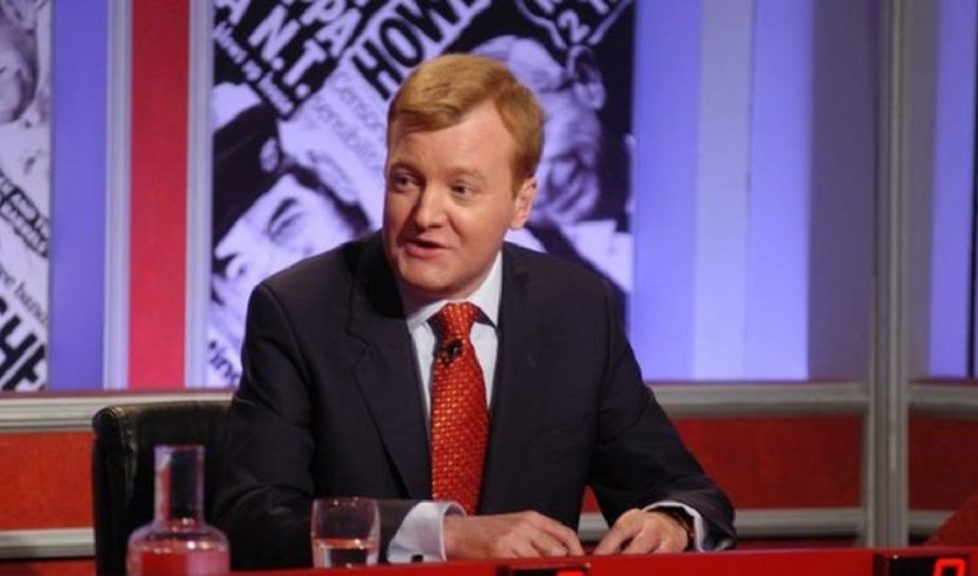 A documentary profiling the late former Liberal Democrat Charles Kennedy and how his Highland upbringing influenced his life and politics, is set to be shown.
Charles Kennedy was 23-years-old when he stood in a fight for the Highland seat; Ross, Cromarty and Skye. Charles won and so began a 32-year career in politics.
Charles rose through the political ranks of his party. He went on to lead the merged party, the Liberal Democrats.
However, through those years, Charles never forgot his Lochaber roots.
From his stance on the 2003 Iraq War to the fight to save the Fort William Sleeper, he stood on principle.
Ultimately his battle with his alcoholism forced his resignation as Leader of the Liberal Democrats but he never gave up on the party or his constituents.
This is a story of a true Highlander, a story of addiction, a story of a man who was humorous but above all who had heart.
Tearlach Ceannadach / Charles Kennedy: A Good Man will be shown on Tuesday, 23 February, on BBC ALBA from 9-10pm.