The perfect book for the Scottish film buff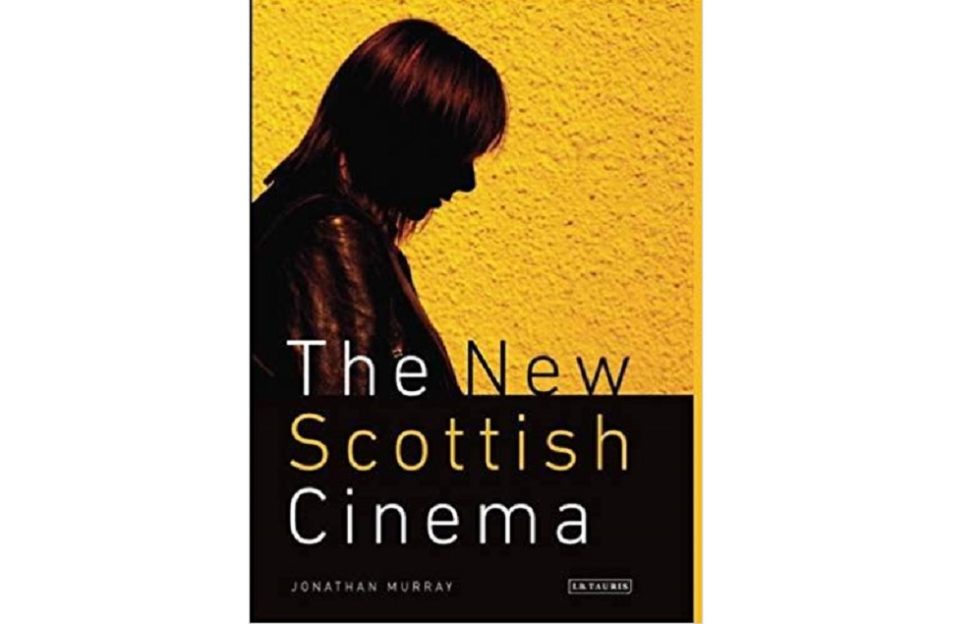 The evolution of Scottish film culture resides in industrial, creative and critical changes since the 1970s.
Reconsidering well-known films, such as The Last King of Scotland, as well as uncovering the overlooked, this refreshingly readable, if surprisingly expensive, book explores the diversity of Scottish culture portrayed in film.
An essential for any student of British film.
The New Scottish Cinema, by Jonathan Murray, published by I B Tauris, £62