The perfect book for Scottish lighthouse fans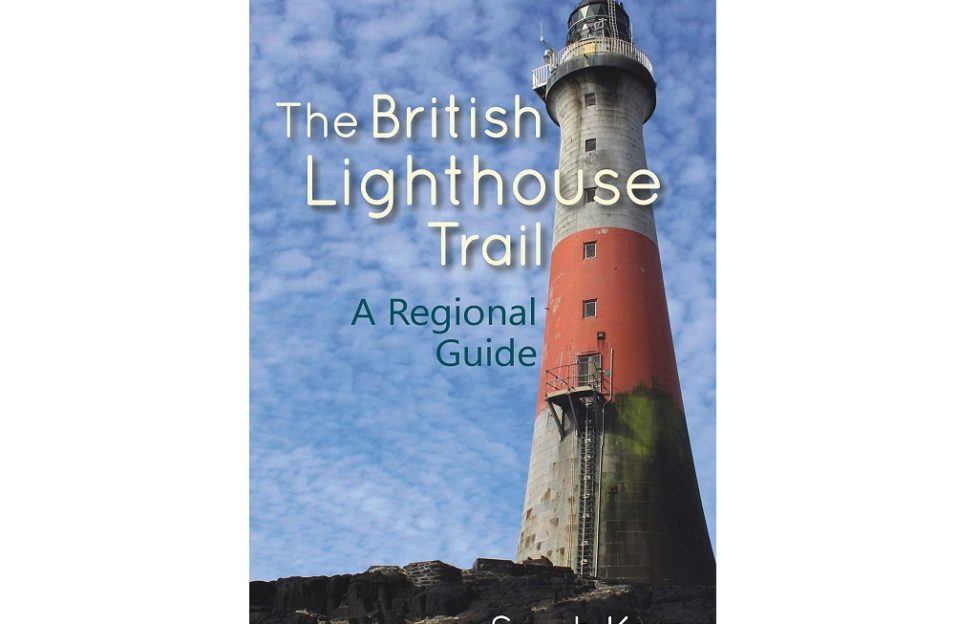 If, like Sarah Kerr, you are an avid pharologist (the technical term for lighthouse enthusiasts) then this guide is the perfect purchase for you.
It's the only one of its kind to provide a comprehensive listing of more than 600 lighthouses in Scotland, England, Wales, Northern Ireland, the Isle of Man and Channel Islands.
The practical guide is complete with helpful maps highlighting the location of each lighthouse, with colour photography and useful advice on how to reach each one.
The British Lighthouse Trail: A Regional Guide, by Sarah Kerr, published by Whittles, £18.99.