The latest mystery for the ladies' detective agency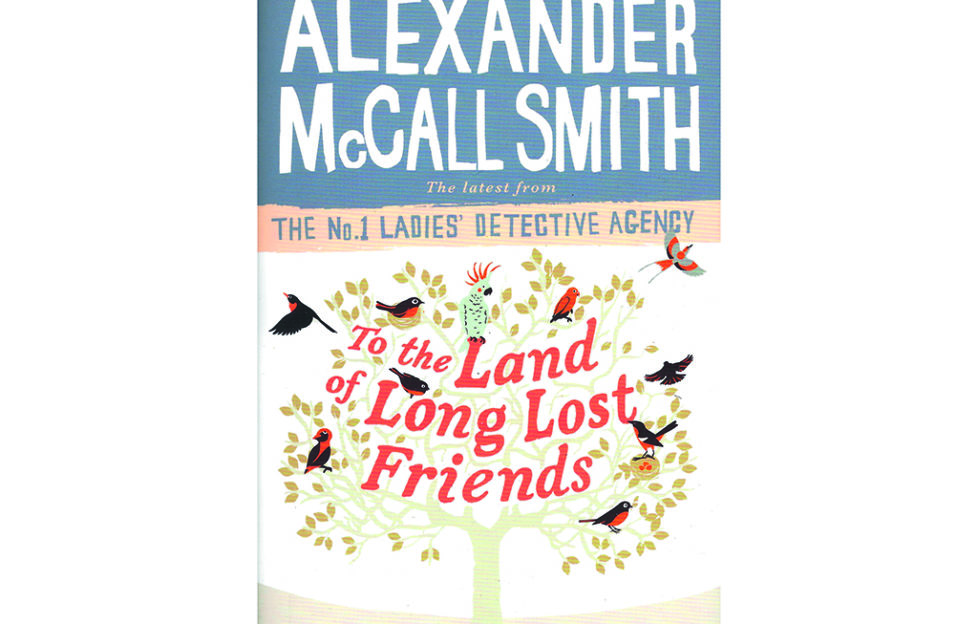 The 20th book published in the much-loved series The No.1 Ladies' Detective Agency is a story of mystery, community and of course, friendship.
Alexander McCall Smith injects the usual levels of intelligent charm and wit along with beautifully detailed descriptions of the Botswanian landscape.
As ever the question of the female identity is explored as characters like Mma Makutsi and Charlie butt heads over gender equality throughout.
To the Land of Long Lost Friends, by Alexander McCall Smith, published by Little, Brown, £18.99.