The ideal read when you're going on holiday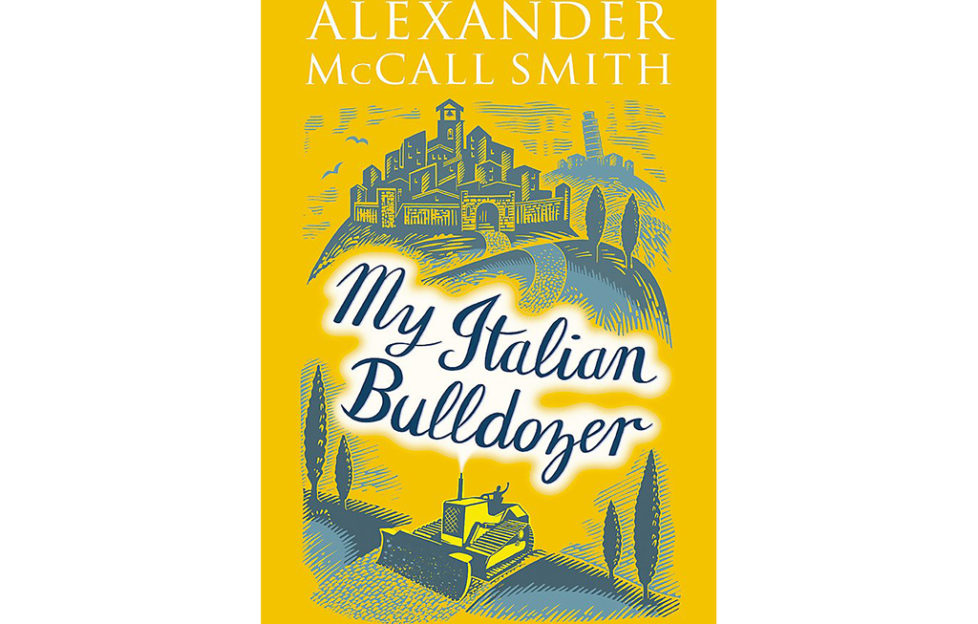 When writer Paul Stewart heads to the Italian town of Montalcino to finish his book, it seems like the perfect escape in My Italian Bulldozer.
On landing, however, things take a turn for the worse when he discovers his hired car is nowhere to be found. With no other cars available, it looks like Paul is stuck at the airport, until an enterprising stranger offers him an unexpected alternative.
While there may be no cars available, there is something else on offer: a bulldozer. With little choice, Paul accepts and so begins a set of hilarious adventures moving, quite literally, through the Tuscan countryside in the wake of Paul and his Italian Bulldozer. A charming holiday read.
My Italian Bulldozer, by Alexander McCall Smith, published by Polygon, £12.99.