The Corries' Ronnie Brown – in his own words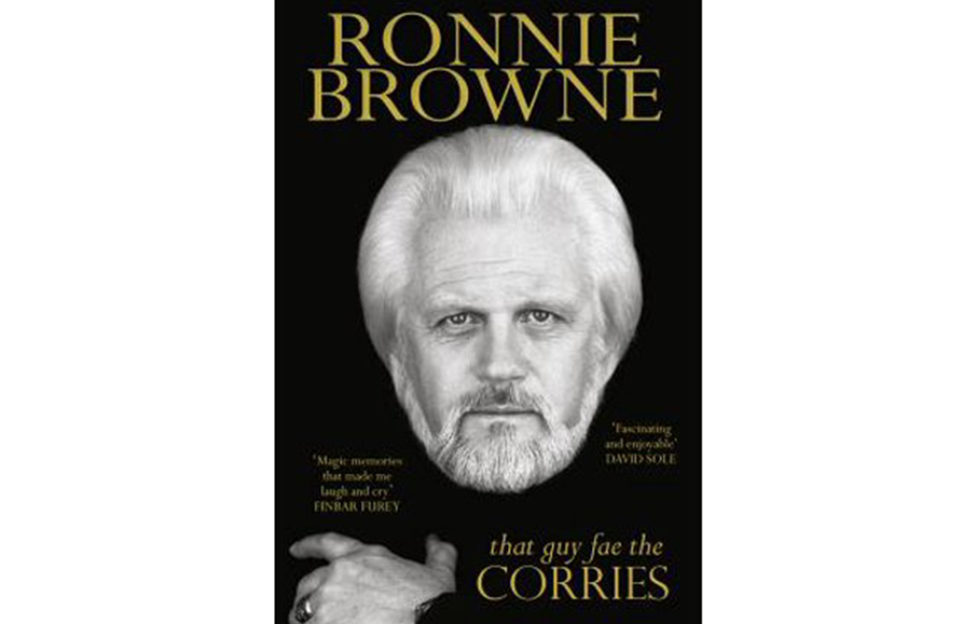 From playing upstairs in bars to sell-out shows and stadium appearances, folk singer Ronnie Browne has more than one story to tell.
One half of famous duo The Corries until the untimely death of his musical partner Roy Williamson in 1990, Ronnie has many stories to share about the behind-the-scenes graft and family life that made his career such a success.
Responsible for Scotland's unofficial national anthem Flower of Scotland, the Corries took musicality to new levels, delighting audiences with their performances, and inspiring following generations of musicians.
Ronnie, though, is more than a musician – his skill as an artist has won him both critical and commercial acclaim, and his autobiography provides a fascinating insight into his pre-war childhood and early career.
Born in Scotland's capital in 1937, Ronnie has lived in or near the city throughout his life. Married to Pat, who passed away three years ago,  he combined his musical career with family life, raising three children while touring, recording, filming TV appearances and painting commissions.
That Guy Fae The Corries, by Ronnie Browne, Sandstone Press, £20.