Set sail for fun adventures on a school ship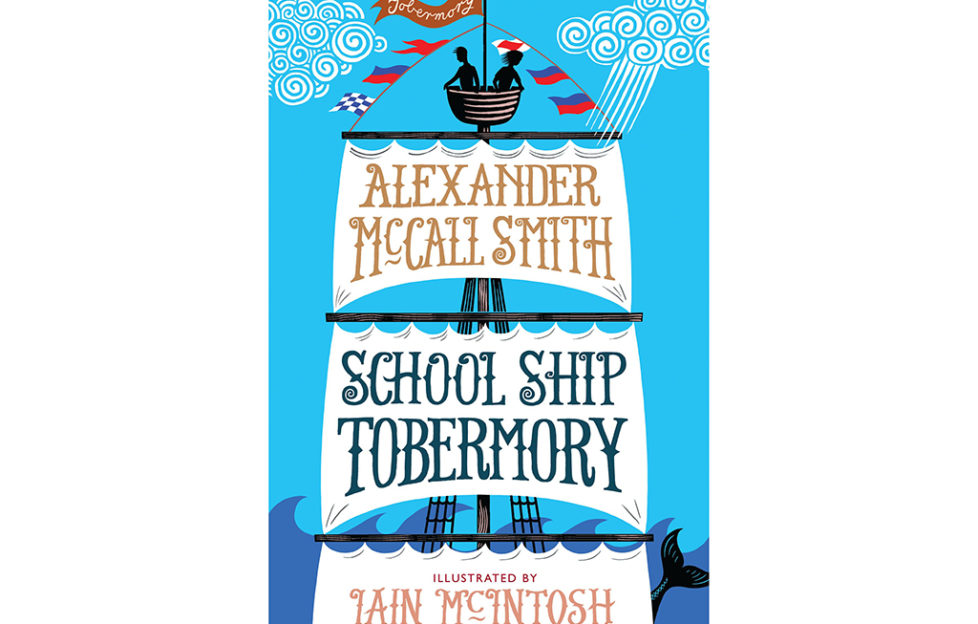 Follow the adventures of Ben and Fee MacTavish who go to an unusual school – the School Ship Tobermory, where young people learn to be sailors.
When a film crew arrives on another ship, the Albatross, Ben is chosen to be one of their movie extras. But he soon becomes suspicious – is this film crew legitimate or are they up to something fishy?
Set sail with Ben, Fee and their friends to uncover the truth about the Albatross.
School Shop Tobermory, by Alexander McCall Smith, published by Birlinn, £9.99.