Scottish history brought to life by Denise Mina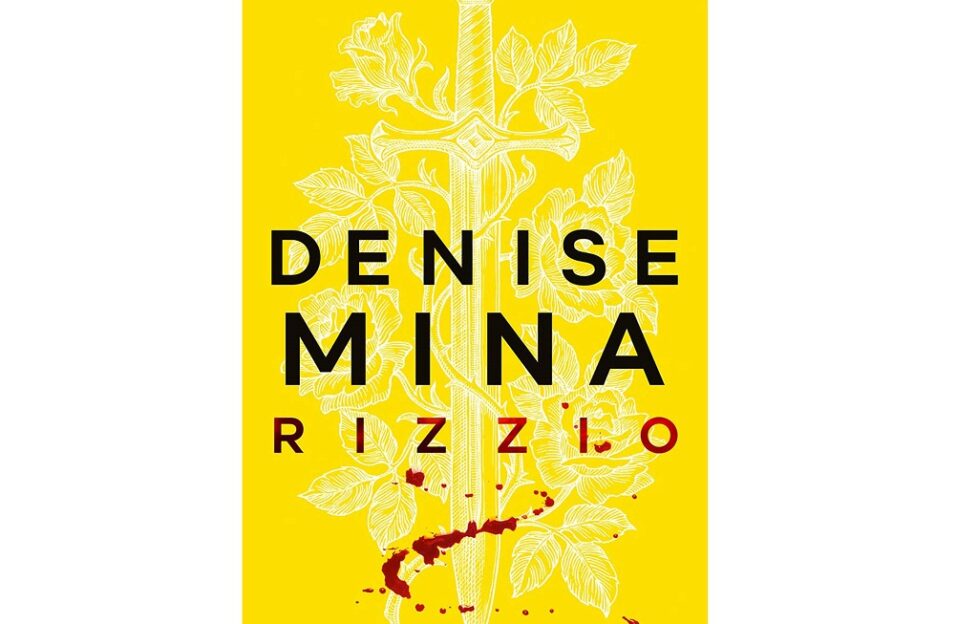 A tale of Scottish Tudor history told through a modern perspective, the multi-award-winning author captures our imaginations once more.
Reviving the rule of Mary, Queen of Scots and her husband's plot to murder her private secretary David Rizzio while she watches, this is a masterful reflection on one of Scottish history's darkest periods.
Quick paced and fraught with suspense, as you would expect from Mina, this novel is a cleverly crafted web of sex, seduction, lies and secrets, and scrutinises the foibles of both men and women in their search for power and love.
Much like her powerful novel Conviction, it's the kind of book which is extremely hard to put down once picked up.
Yet another wonderful read from one of Scotland's sharpest writers.
Rizzio, by Denise Mina, published by Polygon Books, £10.00.