Scottish folk tales from the best storytellers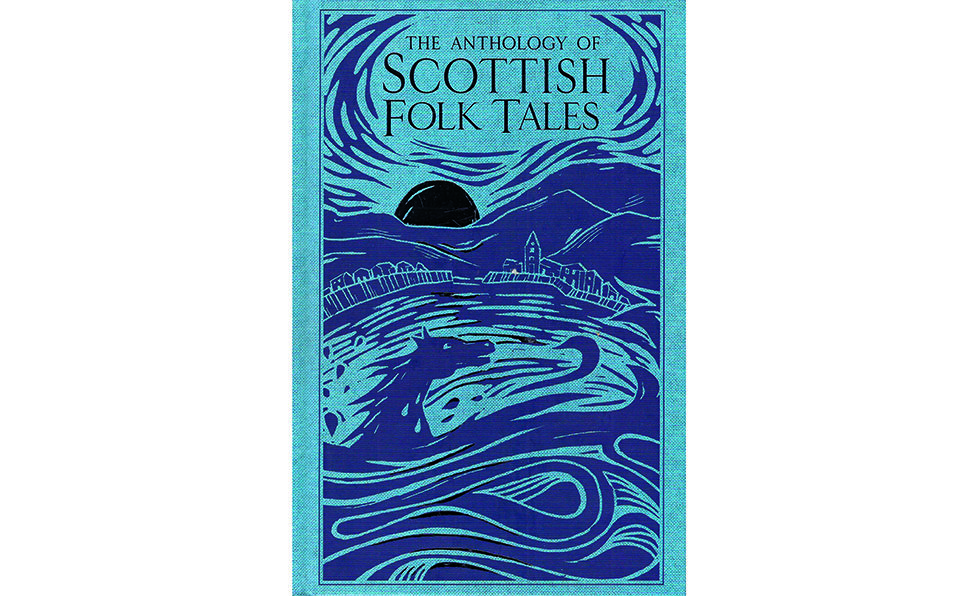 Just looking at the cover of this book makes me want to curl up with a mug of something hot and dive into all the tales it has to tell.
Put together by Scotland's Storytellers and The History Press, this collection includes legends from all over the country, with each chapter signalling a change of location.
Storytellers include Tom Muir, Ian Stephen, Lea Taylor and the late Lawrence Tulloch, to whom the book is dedicated.
Having always been a fan of fairytales, this is the perfect book for both young and old, while the inclusion of the Scots language, native terms and the strong connection with the landscape make it a familiar and comforting read.
One of my favourite stories is the retelling of a Stanley Robertson story by Grace Banks: The Giant with the Three Golden Hairs. All of the fables leave you feeling inspired and hopeful that true kindness is not a matter of fiction.
The Anthology of Scottish Folk Tales, by various authors, published by The History Press, £12.99