Monsters, goblins, Nessie and more in a fun book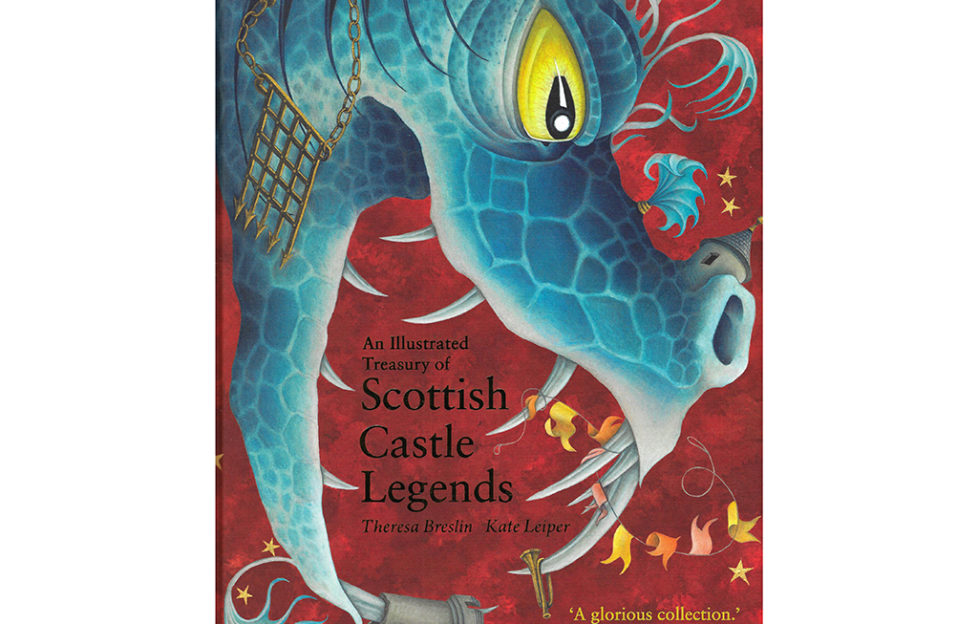 An Illustrated Treasury of Scottish Castle Legends comes from Carnegie-award-winning children's author Theresa Breslin and artist Kate Leiper, who was longlisted for the Kate Greenway Medal.
This is a stunning book of tales centred on some of Scotland's iconic castles. Secret passages at Edinburgh Castle, mysterious monsters at Glamis, grumpy goblins in Caerlaverock and the Loch Ness Monster all feature in the enthralling and amusing myths.
Through engaging language and beautiful illustration – with detail that will delight younger readers – we are brought a captivating collection.
Children, parents and grandparents alike will cherish the memories of their favourite characters and  most loved tales. This volume is the perfect gift, to enchant children and will be treasured by families for generations.
An Illustrated Treasury of Scottish Castle Legends, by Therea Breslin  and Kate Leiper, published by Bloris Books, £14.99