Lifting the lid on the very best of Tartan Noir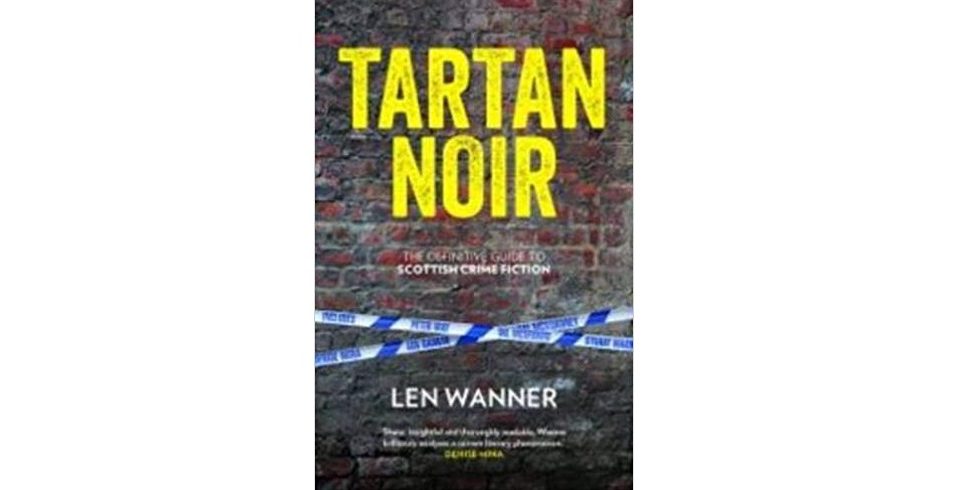 What is Tartan Noir? Which authors belong to this global crime fiction phenomenon?
Which books should you read first, next, again, or not at all?
Len Wanner investigates the genre's four main sub-genres – the detective, the police, the serial killer, and the noir novel.
Covering four decades of literary history, he provides close readings of 40 novels, including bestsellers by the likes of Ian Rankin and Val McDermid.
Tartan Noir, by Len Wanner, published by Freight Books, £9.99