Embrace the darkness with Britain at night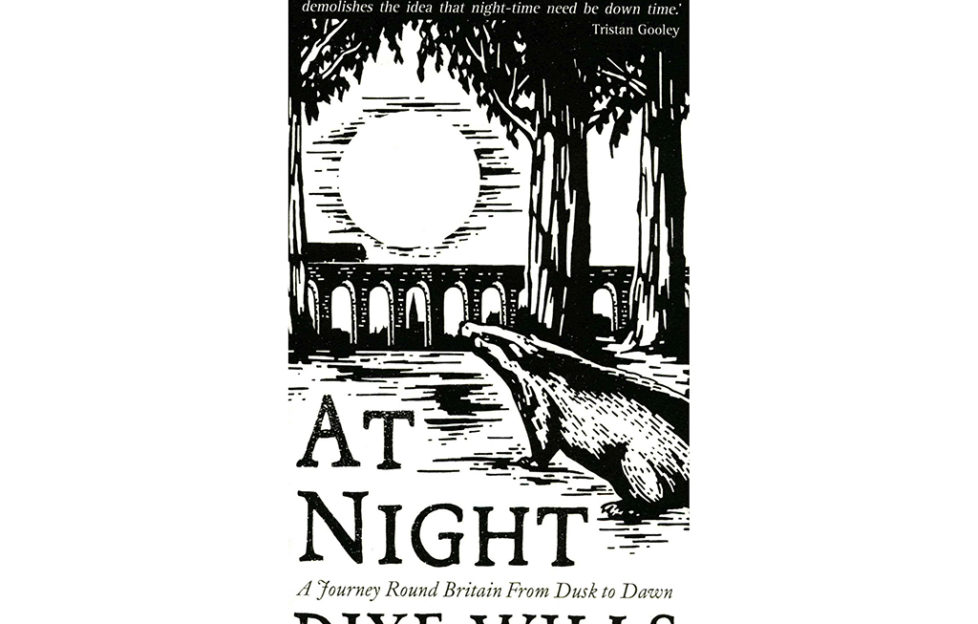 Dixe Wills embraces the darkness that is brought at sun-down by exploring Britain and sharing his thoughtful, and often riveting, experiences after sunset.
From seeking supernatural thrills in the fables of mythical creatures to encountering the natural nocturnal habits of some of Scotland's most  spectacular wildlife, Dixe illuminates the darkness and invites us to join him on his journey.
At Night, by Dixe Wills, published by AA Publishing, £16.99.