Daunderlust – a book sharing the untold Scots stories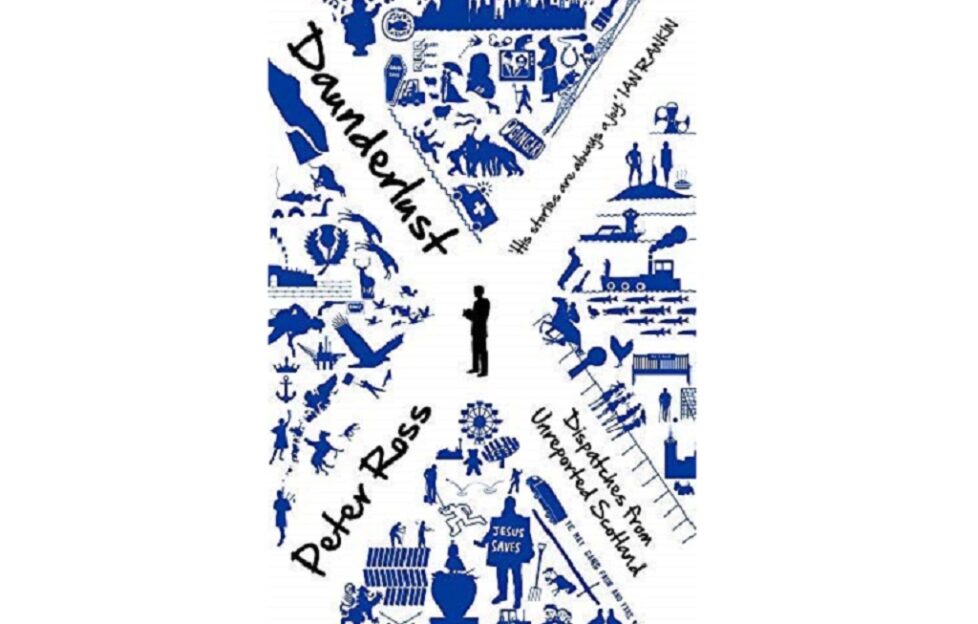 Daunderlust is a beautifully eclectic and eccentric collection of stories about a side of Scotland that is rarely seen by the average visitor (or by many who have lived in the country all their lives).
And they certainly has never been mentioned in VisitScotland's ongoing campaign to promote Scottish culture and encourage tourism.
But, like it or not, this is the real Scotland.
Oh yes, we still have the glorious vistas, the incredible wildlife, astounding architecture and a vibrant artistic culture, but these are stories about the humans of Scotland.
The personalities and the places that could never be done justice in an ordinary guide to Scotland.
From the gay bars and fetish clubs of Scotland's big cities to rural life and some of the countries most famous beauty spots, there's a tale to be told.
Ross has lived these stories. In his work as a journalist he has met these people and seen the way they live and he has clearly enjoyed what he has seen.
His telling of their stories is honest, moving, entertaining and humorous.
And that sums up the lives of many of the subjects of this charming book. Read it and weep tears of sadness, joy and laughter.
Daunderlust, by Peter Ross, published by Sandstone Press, £8.99.