Celebrating the varied wildlife of Mull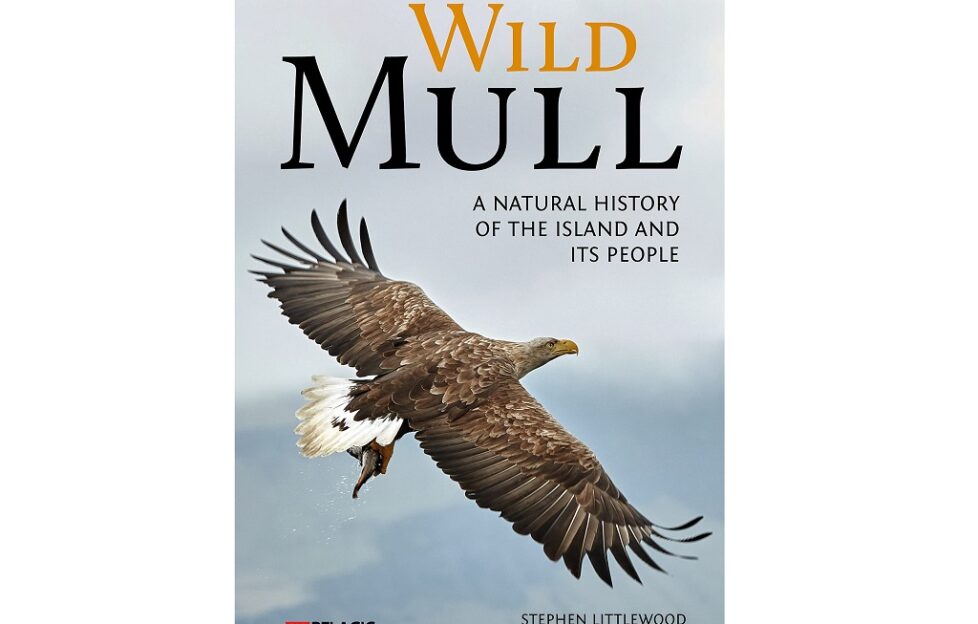 You're probably already well aware of the incredible biodiversity on the Isle of Mull.
But if you're looking for a book that weaves together the animals, landscapes and people of this incredible island, rather than informing you of the wingspan and preferred diet of the island's resident white-tailed sea eagles, then this might be the book for you.
Poetic in its descriptions of the resident creatures it also effectively gives them a voice and a place in the history and the future of this Hebridean gem.
Wild Mull, by Stephen Little wood and Martin Jones, published by Pelagic Publishing, £25.