Book review: Road Without Signposts by Barbara Morris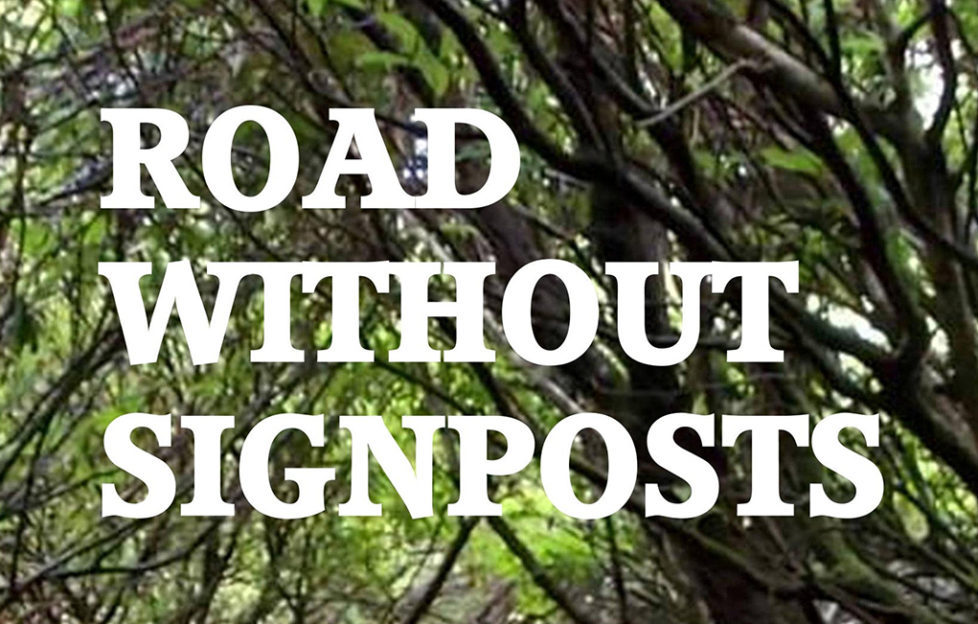 What's the Story?
Road without Signposts is a sequel to One Missed Step. The book tells the story of the continued drama within the Wilder family following the death of Kate's mother. Only two months since Kate's family was changed forever, she is now fighting an internal battle of what is right and what is wrong. A man on Vancouver Island is facing the same decision, whether to follow his heart at the risk of losing his daughter for good.
Highlights
It is clear from reading this book just how skilled an author Morris really is. Her characterisation is second to none, with the reader being totally captivated by the unusual dynamic of the Wilder family. The true honesty of Kate's character is extremely well written and can't help but resonate with the reader.
Downfalls
Perhaps not a downfall, but the book may be harder to jump into having not read the book previous.
Audience
Road with Signposts would appeal to anyone who enjoys a gripping story and is looking for their next good read. Fans of her debut novel will not be disappointed.
Click below to read a sample chapter
Road Without Signposts Barbara Morris – Sample
Verdict
With Morris' first book being such a hit it is no question that this one will be just as popular. The book is easy reading and follows a dramatic storyline making almost impossible to put down. Highly recommended.
Road Without Signposts , by Barbara Morris, $15.95 USD, Cactus Rain Publishing.