Book review – I Am The Walker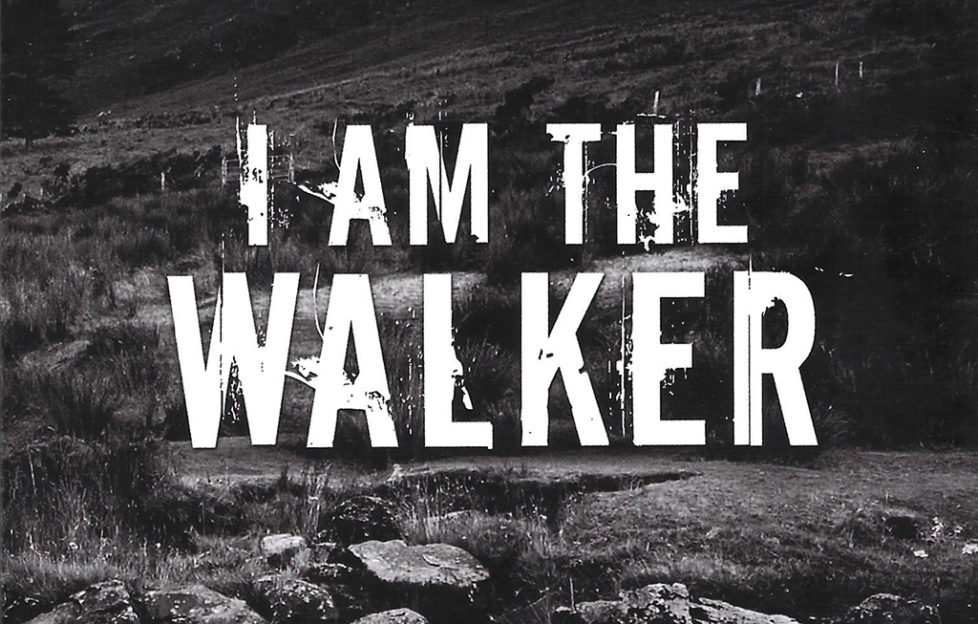 Scotland's open spaces are at the heart of the new novel by J M Robson.
The life of the friendless 20-year-old geek Billy Donaldson, tormented by an abusive alcoholic father, a loveless mother and a deep lack of self-confidence, takes an unexpected twist when he decides to set off for the great Scottish outdoors for the very first time.
Soon becoming addicted to the feelings of freedom and positive solitude, his new passion will take him on uncharted, completely unexpected and obscure paths.
Narrated in the first person, this is an inner drama told through the eyes of a young, troubled soul.
I Am The Walker, by J M Robson, published by Pegasus, £7.99.